FindAir – continuously blazing trails
FindAir is a company that digitises the process of asthma therapy. A FindAir branded set consists of FindAir ONE and FindAir – Asthma Diary application: interconnected hardware and software. FindAir ONE is installed on a classical inhaler to gather information about inhaler use and its circumstances, connects directly to the mobile app installed on the smartphone. This greatly helps to conduct asthma therapy and adjust treatment to patient's needs.
How it works
FindAir monitors the process and circumstances of drug intake by patients. Circumstances have very high influence on the process of asthma treatment. Thanks to precise monitoring of all the factors, where and what dose of the drug is taken, the whole process may be presented in digital form, which helps the pulmonologist to make decisions concerning further treatment.
A control visit with allergologist or pulmonologist lasts 10 minutes on average, with most of the time spent on writing recipes and educating the patient; the process of diagnosing the condition is therefore based on just the exchange of a handful of sentences with the patient. That offers no ground for actual effective treatment. The physician has insufficient information about previous attacks, number of times the drug was used, and whether it was efficient or not. Thanks to FindAir, this information can be collected and presented to the physician in a convenient form.
Importantly, the system can identify such circumstances as levels of air pollution, allergen types, location of the patient, weather, and air humidity, which has a strong impact on patients with asthma.
The device collects information about inhaler use, and many other data are uploaded from servers, via algorithms, etc. The device is cheap to use, and does not use much energy, therefore does not need constant recharging and being on the patient's mind.
An answer to a real problem
FindAir is an innovative solution for the people who want to be treated better and physicians who want to treat better. The use of the solution in therapy can have very positive impact on the end results of the treatment.
Creators of FindAir faced and managed a real problem in treating asthma. Some of their near and dear suffer from that condition, so that they are familiar with the problem. Moreover, they realised problems in the patients' daily life the patients themselves were not aware of.
"For many people who take such medication, its administration is like looking at your watch: something you don't realise you do. Observing patients with asthma, we began to realise where the worst problems in treatment lie. We applied our knowledge of technology to answer real needs of our new and dear", Tomasz Mikosz, owner of FindAir, explained.
The road to success
Before the company was formally incorporated, its founders had tried to fine-tuned the idea, working after hours and brushing up details of the technology. Then they took the risk and applied to Startup Bootcamp Digital Health acceleration programme in Berlin. The project required full devotion and moving to Berlin for three or four months, which made the founders resign from employment and put all their eggs into a single basket. The acceleration programme made it possible to fine-tune the product to such a degree that on return to Poland they had already tested the technology with users.
"Initially it was hard to win investors over to our solution, one of the successful arguments certainly being the product combining hardware, software, and medicine. Investors liked the idea, but there were few eager to incur financial risk at a stage when so many aspects of the solution were still uncertain", Mikosz commented.
Thanks to the competitions it participated in, FindAir honed its technology until the product was technologically ready. The company closed its investment round in June 2019. Still it took FindAir two years to enter the market. Today, clients can purchase final, CE-certified product classified as medical.
It is used as a tool is healthcare facilities but primarily by individuals.
Future goals
Currently, the team focuses on the development of another technology based on data analysis. The objective is to identify the main factor triggering asthmatic symptoms, from among the several dozens concurrent ones that are mostly invisible in the air. The project hopes to name precisely the factors that trigger symptoms of asthma and forecast attacks in real-time.
"Each stage on the road of a start-up seems the most difficult. When you look back, everything seems easier than what we are currently working on. This is continuous trailblazing, moreover: in a new field. Perhaps I will be more objective looking at all that after a time", Tomasz Mikosz mused.
Speaking of markets to enter, FindAir focuses on Europe, but also sees plenty of potential in Asia, and conducts talks with Asian partners.
FindAir is incubated by the Kraków Technology Park.
"Support is outstanding, they have everything that the company that has only started business needs. A place where you can properly entertain a client, while the environment of other start-ups makes you downright feel how everyone is working on the greatest adventures of their lives. I appreciate the freshness of the insight you find here in Kraków's district of Ruczaj", Tomasz Mikosz commented on cooperation with the KPT.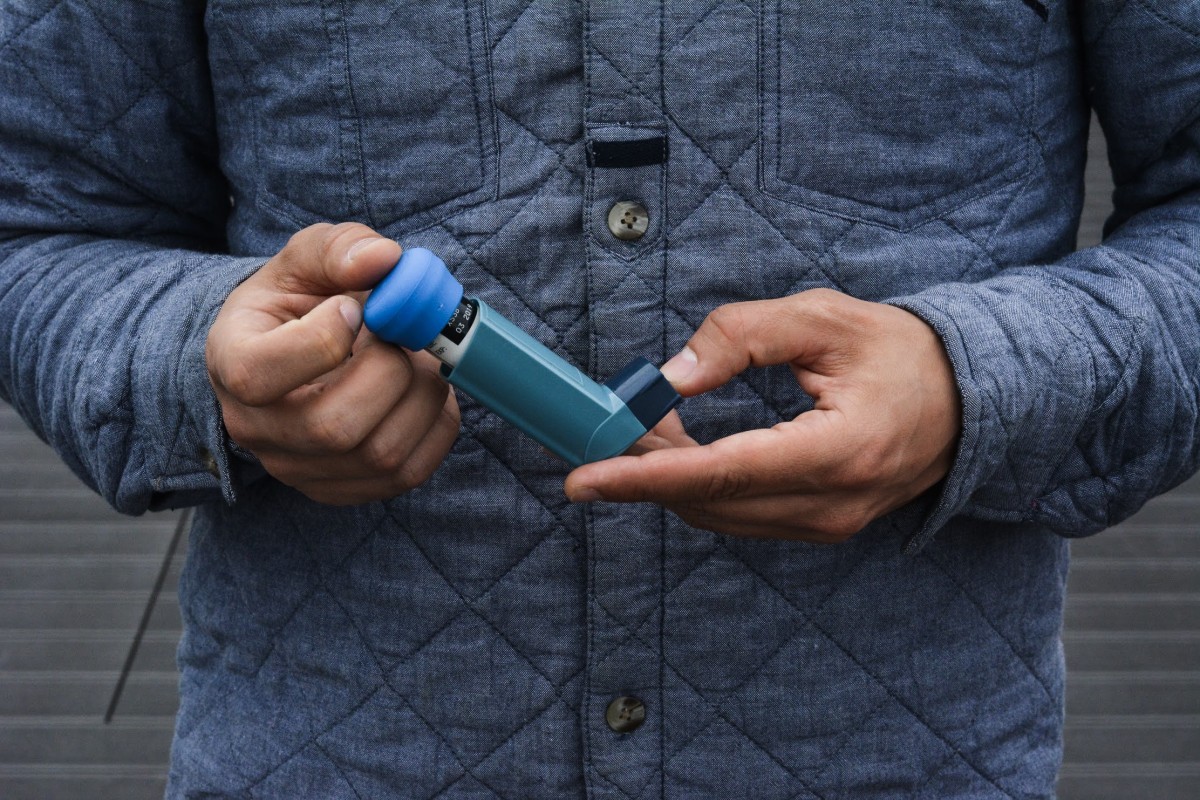 Asked for game-changer advice. Tomasz Mikosz Find Air: 
---
1. Concluding an easy deal with an investor is not worth it. If they come back with offers you find unfavourable, for example, to take over too large a share, and if the situation repeats, you need to fine tune the product's business history and provide stronger evidence that the investment will pay back, or fine-tune the product and take it to a higher level.
2. There are two things that start-ups generally need at square one: the first are financial resources, and the second – external verification of their visions and plans. The latter is best achieved through consulting with clients and participation in competitions and acceleration programmes. They are a good option to help to arrange the mode of operation and identify the errors that need rectifying. At a later stage, when you need funds, you can resort to investors.
3. Communicating to the investor, you must know what you want to share. The potential of the product must be properly emphasised. A good principle is to "accost" investors when you have something to show, and you are on the rising curve of the sinusoid that the development history of a start-up follows.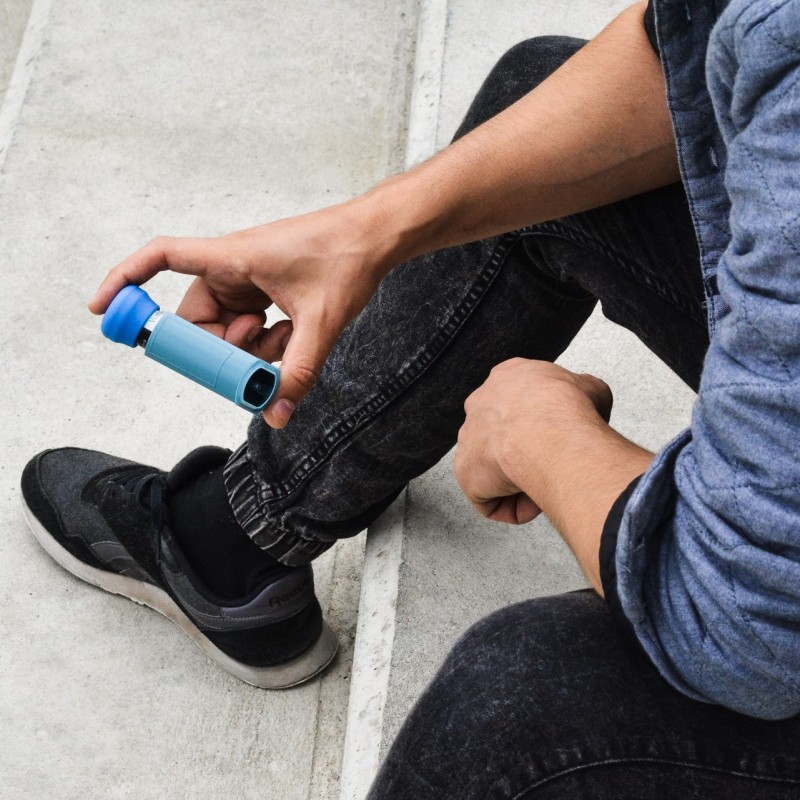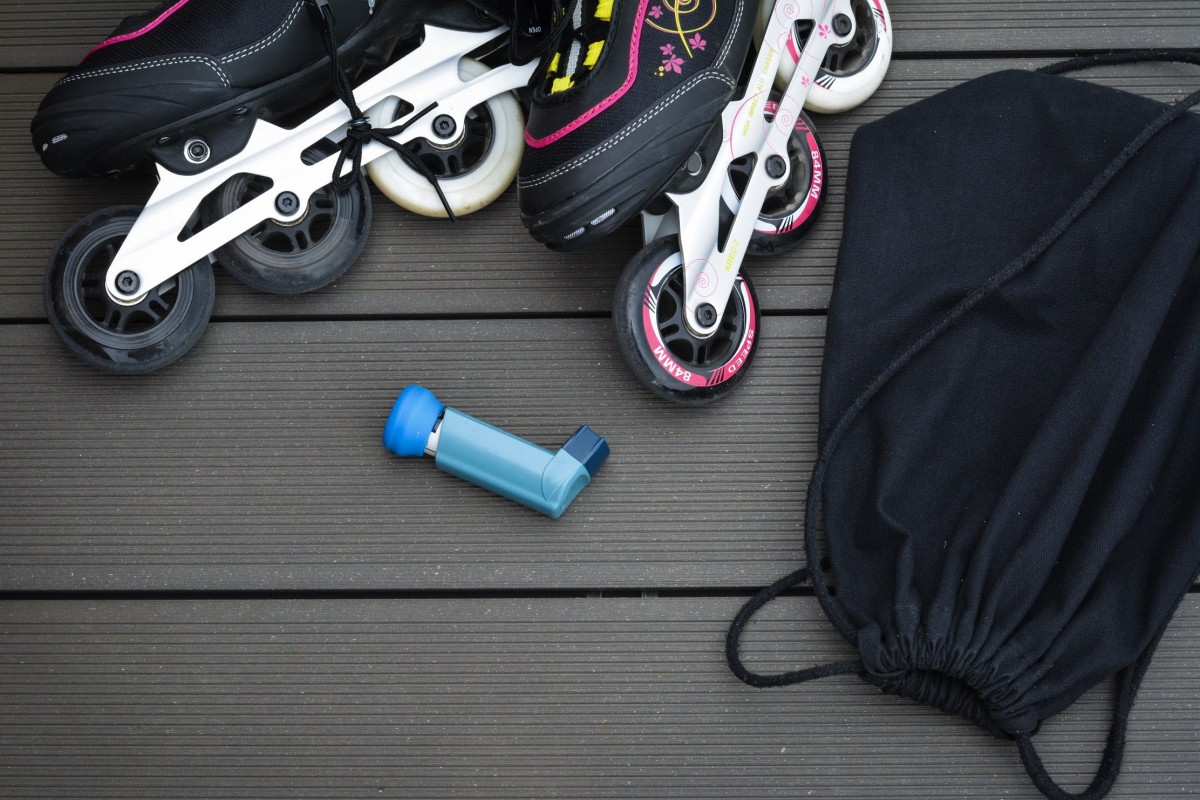 phone 12 640 19 40
fax 12 640 19 45
Krakowski Park Technologiczny sp. z o.o.
ul. Podole 60
30-394 Kraków
NIP 675-11-57-834