About the Krakow Technology Park
The Kraków Technology Park (KPT) is the most complete one-stop-shop for business operating in Poland. We have a full toolbox to let our clients develop better and faster at our disposal. The system we have developed consists of ca. 350 enterprises, whom we help to build the best conditions for business development and sales increase in our daily practice. We don't pretend we run businesses instead of our clients. All we do is we help them where the growth potential is the greatest.
What we offer:
We are a business environment institution, and together with entrepreneurs, the academia, and the territorial authorities we develop the ecosystem for the development of Małopolska economy.
We manage the Polish Investment Zone, authorising tax exemptions, and inspiring enterprises to new investments.
We promote what Małopolska Region has to offer in terms of economy, and help local and regional authorities to be ready for contacts with investors.
In the office spaces of the Park, we develop technical potential and facilities for the development of SMEs.
We use the technology incubator and accelerator to stabilise and reinforce the market position of the most promising start-ups, inspiring them to global development.
We provide access to hardware, specialist software, and network infrastructure to businesses, so as to expand their potential and range of services and products.
We train and we advise. We sometimes finance.
We have unique know-how and plenty of experience in project implementation, which spans 20 years of practice in market environment.
We are one of just two certified Living Labs. We know very well how to test innovative solutions.
We have at our disposal more than 50 excellent specialists: a fantastic team build on competences, trust, friendship, involvement, and boundless and unconditional love of sweets.
We make future happen here and now. All the time. And that it is as mind-blowing as only future can be.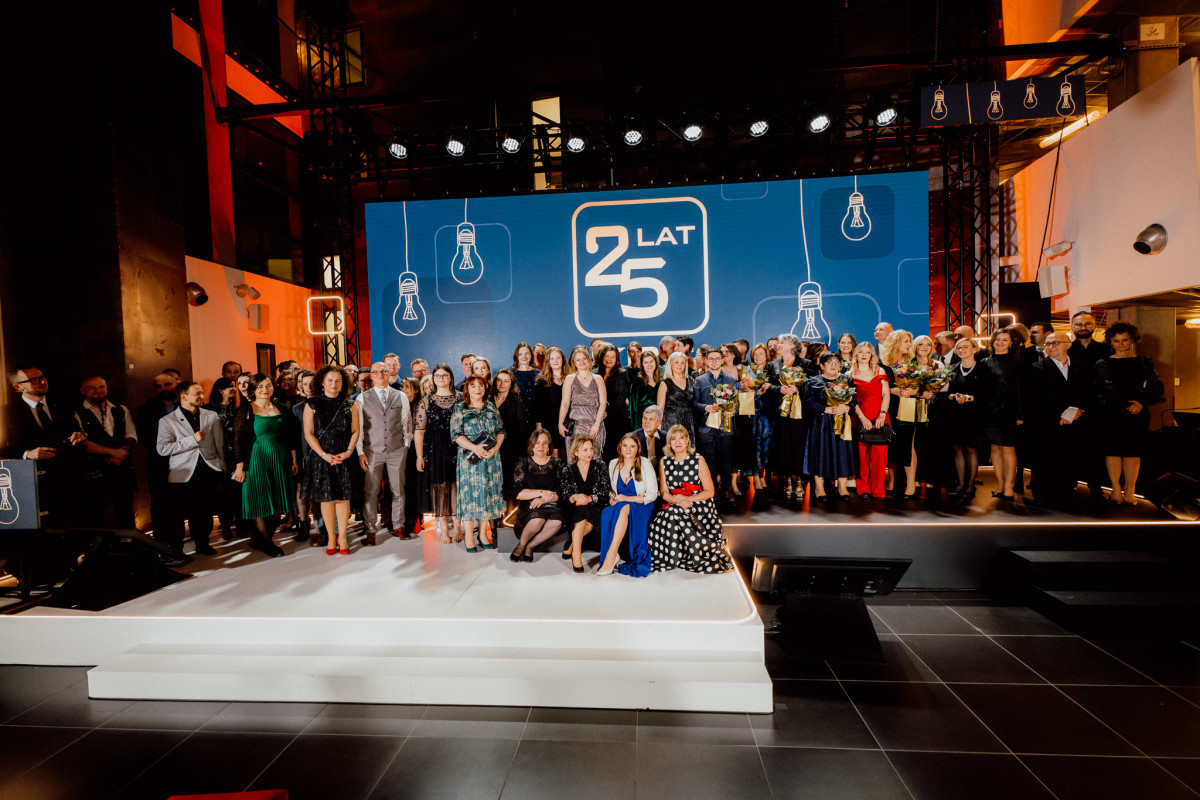 phone 12 640 19 40
fax 12 640 19 45
Krakowski Park Technologiczny sp. z o.o.
ul. Podole 60
30-394 Kraków
NIP 675-11-57-834