What can we do for your business?
I want to create my own start-up
1. Read
Start from YC's Essential Startup Advice guidebook
Have you read these books: The Lean Start-up by Eric Ries, The Start-up Owner's Manual: the Step-by-Step Guide for Building a Great Company by Stephen Blank and Bob Dorf?
2. Talk to people
Choose one of the hundreds of technology and start-up meetings, talk to people, look for support and hints. Find events on Crossweb.
If you haven't talked to somebody at the meeting, you'll certainly manage to make up for it with an online contact. Click here to go to OMG KRK group on Facebook.
3. Start to act
I want to get to know start-ups
Click here to learn about all the start-ups in the Kraków Technology Park (KPT).
See our companies' success stories:
We recommend the following publications:
Why join the KPT ecosystem
IoT, Industry 4.0, video games sector, living labs, film postproduction – whether you're an expert in the field or you never heard these terms before, at the KPT you'll get to know likeminded people who are passionate about new technologies and practical solutions. You'll be able to work with them, or just talk and share ideas for "the next big thing".
The KPT is the space where creative energy flows, and it doesn't matter whether you want to rent an office from us, participate in an incubation or acceleration programme, turn up at one of the dozens of events that we hold throughout the year, or organise an event yourself. This is a cool place, a great place, and it stands for the people you can join to build the picture of the modern Kraków and world together.
.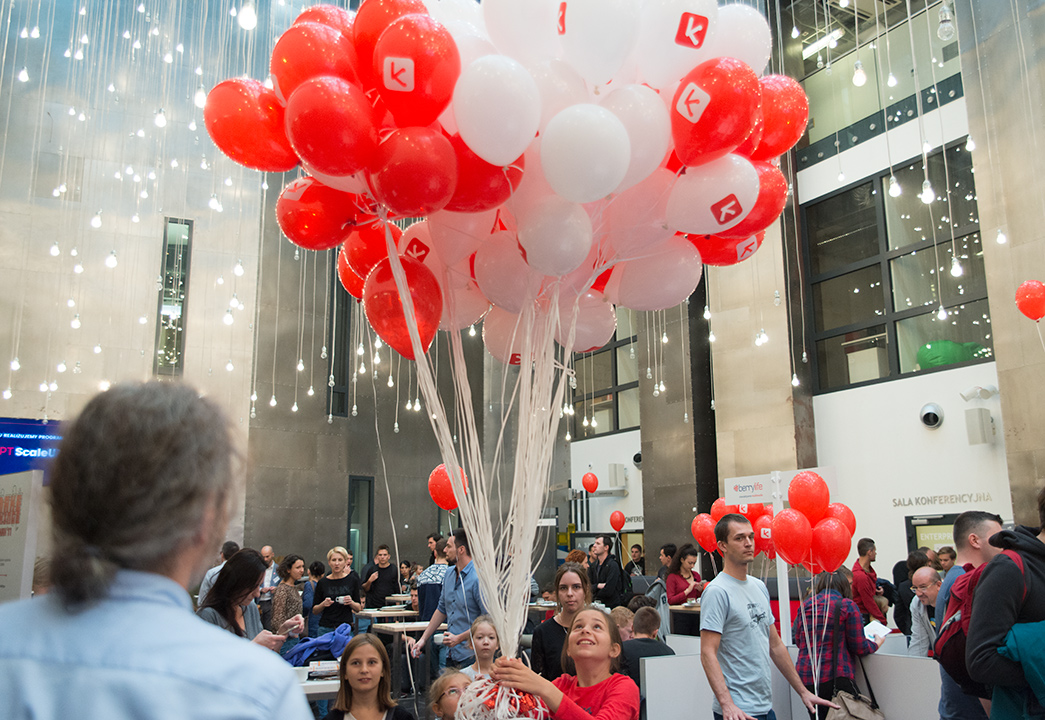 phone 12 640 19 40
fax 12 640 19 45
Krakowski Park Technologiczny sp. z o.o.
ul. Podole 60
30-394 Kraków
NIP 675-11-57-834