Which programme is best for you?
Thanks to participation in our intensive development projects, your start-up can develop greatly in the matter of a few months.
The third edition of the KPT ScaleUp acceleration programmme is open. Its main partners are TAURON Group and Grupa Azoty, with ASTOR and ES System companies as supporting partners.
We are looking for startups and scientists with solutions in the following areas: Industry 4.0. smart home, smart city, energy efficiency. We are particularly interested in IIoT, AI and VR technologies. We offer: the opportunity to implement with a large partner, 6 months of work with the best experts and financing up to PLN 200 000.
Over twenty startups have already participated in the KPT ScaleUp acceleration program
Two pilot editions were organised in cooperation with 13 partner companies, including Kraków Airport, EC Grupa, ASTOR, Budimex, ES-SYSTEM, Siemens, and Woodward.
Entrepreneurs interested in generating innovation in cooperation with the accelerator are cordially invited to join the ranks of our partners!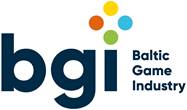 Baltic Game Industry
In 2018 we invite you to participate in the Baltic Game Industry project. As a part of it, we intend to run a pilot series of workshops for start-ups from the games sector at our KPT Incubator.
We are currently working on the concept and criteria of participation in the workshops, and building a team of experienced experts. Check our website regularly, registration starts in the first half of the year.
BalticSatApps
Speeding up Copernicus Innovation for the BSR Environment and Security
A programme of support and exploration for start-ups that use Copernicus satellite data. We're running a project that aims at speeding up the involvement and use of satellite data in various fields of life. If you are developing a start-up in the sector of space technologies or are even at the stage of pre-incubation, check how you can benefit from the programme.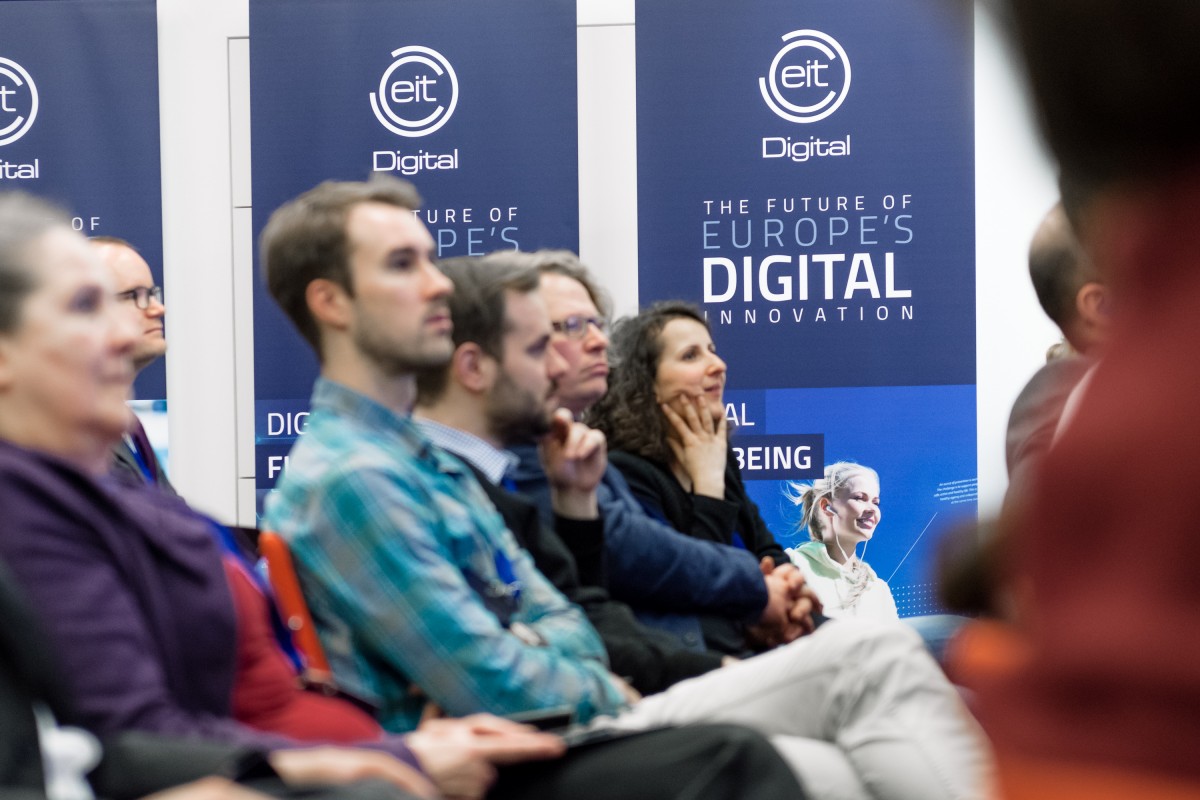 ARISE EUROPE EIT Digital
EIT Digital is a leading European organization dealing with digital and educational innovations in the field of entrepreneurship.
As part of the partnership with EIT Digital, we support accessibility in the field of development, technology development and acquiring business partners.
EIT Digital invests in strategic areas to gain market access and scaling test processing technologies (deep technologies), focuses on strategic, social applications of Europe: digital technology, digital cities, digital industry, digital well-being and digital finance.
phone 12 640 19 40
fax 12 640 19 45
Krakowski Park Technologiczny sp. z o.o.
ul. Podole 60
30-394 Kraków
NIP 675-11-57-834