Which programme is best for you?
Thanks to participation in our intensive development projects, your start-up can develop greatly in the matter of a few months.
We are looking for startups and scientists with solutions in the following areas: Industry 4.0. smart home, smart city, energy efficiency. We are particularly interested in IIoT, AI and VR technologies. We offer: the opportunity to implement with a large partner, 6 months of work with the best experts and financing up to PLN 200 000.
Over sixty startups have already participated in the KPT ScaleUp acceleration program with main partners, such as: TAURON Group, Grupa Azoty, ASTOR, ES System, EC Grupa, Budimex, Siemens Woodward.
Entrepreneurs interested in generating innovation in cooperation with the accelerator are cordially invited to join the ranks of our partners!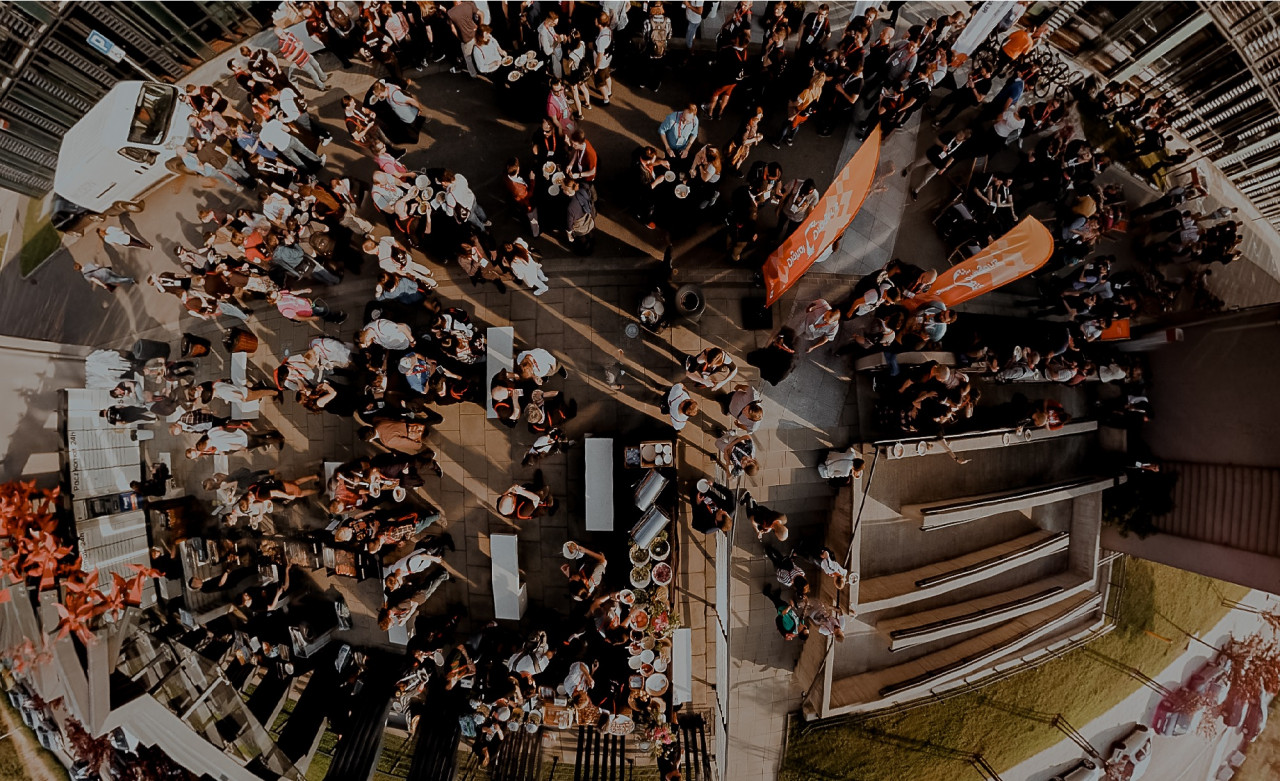 Poland Prize powered by KPT
The Digital Dragons Accelerator powered by KPT Poland Prize is a programme for young and promising development studios from outside Poland who want to develop their business in Poland, have a prototype in production or a track record in developing and publishing games. In addition to the usual accelerator opportunities to find a publisher, partners, or mentors, it also offers a chance to finance one's own projects.
As part of the programme, developers can count on a non-equity grant of up to EUR 70,000, support from the organisers as well as investors and publishers who are partners of the programme. Participants can be sure that during the acceleration they will be provided with assistance in finding companies and institutions supporting startups in all formal matters, such as establishing and running a company.
Completed acceleration programs
Here you can find other acceleration programs that we have conducted so far in the Krakow Technology Park.
phone 12 640 19 40
fax 12 640 19 45
Krakowski Park Technologiczny sp. z o.o.
ul. Podole 60
30-394 Kraków
NIP 675-11-57-834