Multilab film postproduction studio
We run full DI process, from conforming to deliverables. We also offer green screen studio, cinema hall, workstations, and editing room rental services.
Questions?
Contact us
Aleksandra Staniszewska
At 70, Bogdan has nothing but a 51-year-old Wartburg, winner of the competition for the Ugliest Car of Poland in 2015, and no one but his 94-year-old mother Kazimiera, whom he takes travelling in his Wartburg all around Poland, whenever he can. He would like to go on another trip with his mother, perhaps her last, to the place where little Kazia was forced to work during the war. Mother and son hit the road. The film received the Złoty Lajkonik (Golden Hobby-Horse) Prize at the 57th Kraków Film Festival.
director: Grzegorz Szczepaniak, running time: 46', country: Poland, scope of work and services at MultiLab: DI
An intimate portrait of the city and its inhabitants. We meet the protagonists in New York underground, to be taken to the surface and learn more about their lives, desires, passions, hopes, and dreams: some forlorn, others still awaiting fulfilment. The collection of stories builds an emotional fable of loneliness accompanying the human living in the Western society of the 21st century.
director: Piotr Stasik, running time: 71', country: Poland, scope of work and services at MultiLab: DI
The film describes the life of Zygmunt Lubicz-Zaleski, an extraordinary Polish patriot and man of letters, who left Poland and 1910 to settle down in France. Forced to escape from repressions he encountered in his homeland riven by the partitioning powers, Lubicz-Zaleski in but a few months not only became successfully integrated not only with the elites of the large Polish community in Paris but also made friends with the eminent figures of the French world of literature, politics, and the academia.
director: Rafael Lewandowski, running time: 86', country: Poland / France, scope of work and services at MultiLab: DI
A young German of Polish origin sets forth in the footsteps of his grandfather: a wartime hero, soldier of the clandestine Home Army (AK). He is taken to Radzimów, a small village where the Polish, Czech, and German borders meet. The peaceful and modest life of locals conceals a horrible secret, whose traces, discovered with an increasing involvement of the young European, lead far eastwards, to Hanachov, no longer extant on the administrative map of Ukraine…
director: Kristof Gerega, running time: 90', country: Germany / Poland, scope of work and services at MultiLab: DI, editing
There had been no such place on the map of Poland until the first true music club was set up in Warsaw's district of Wola in 1992. Graced by performances of the whole constellation of greatest contemporary Polish stars, it was the fulfilment of dreams of young people who had no money or other assets and yet managed to create a cult location at the scale of not only to Warsaw but the whole country. The history of Fugazi became a mirror reflecting the convoluted history of Poland of the early 1990s.
director: Leszek Gnoiński, running time: 52', country: Poland, scope of work and services at MultiLab: DI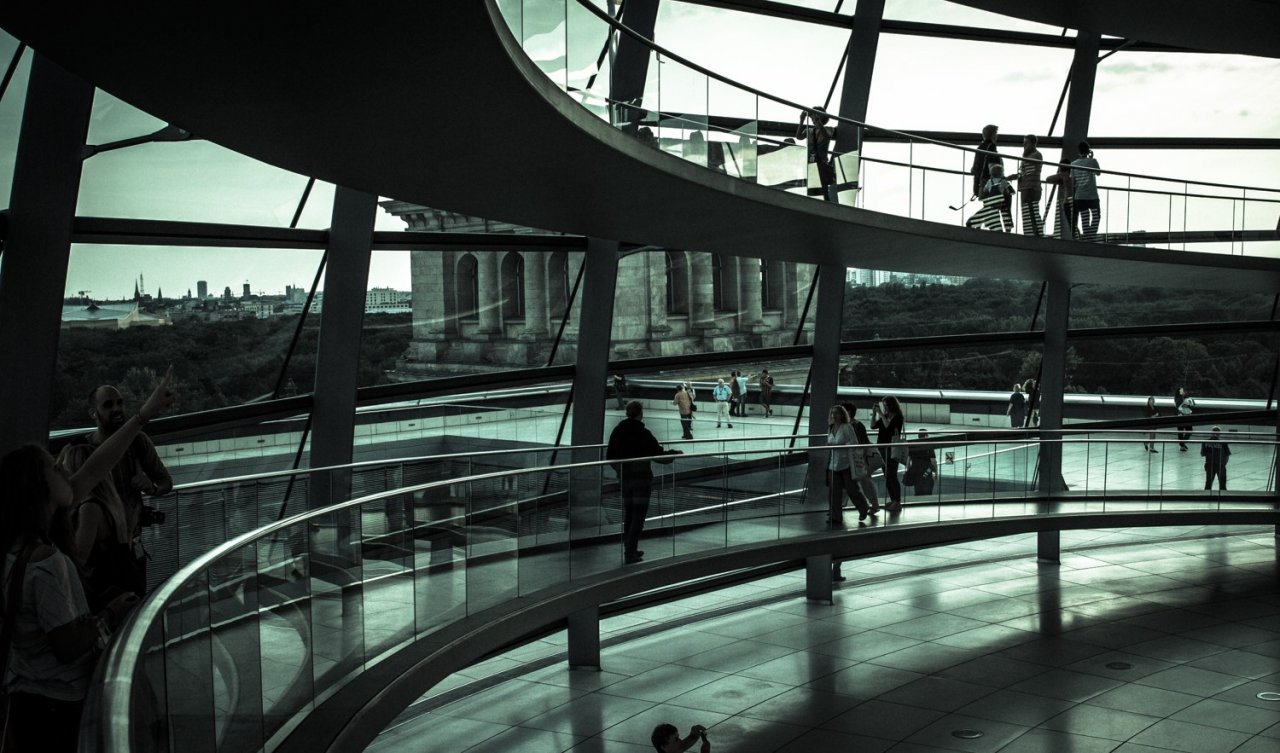 A philosophic road movie. The road leads the hero and his artistic pursuits from the East (Siberia) to the West of Europe (Berlin). A Kraków painter, his unconventional paintings, and equally unconventional street art exhibitions are a pretext to tell an important story of artistic pursuits of identity. They are a reflection over the world and the human, and an observation of the history of the world. The artist says he thinks the Western way but feels the Eastern way, and so stands riven between the East and the West: himself, and his paintings with him.
directors: Marek Gajczak, Iwona Meus-Jargusz, running time: 48', country: Poland, scope of works and services at MultiLab: DI
Bohaterowie codzienności / Everyday Heroes
Promoting the Szlachetna Paczka campaign, the spot shows that many Polish families quietly but relentlessly fight for survival. It encourages helping but not for pity's sake, but to support people in their grappling with the vicissitudes of life.
director: Marcin Ziębiński, country: Poland, scope of work and services at MultiLab: equipment rental, editing, DI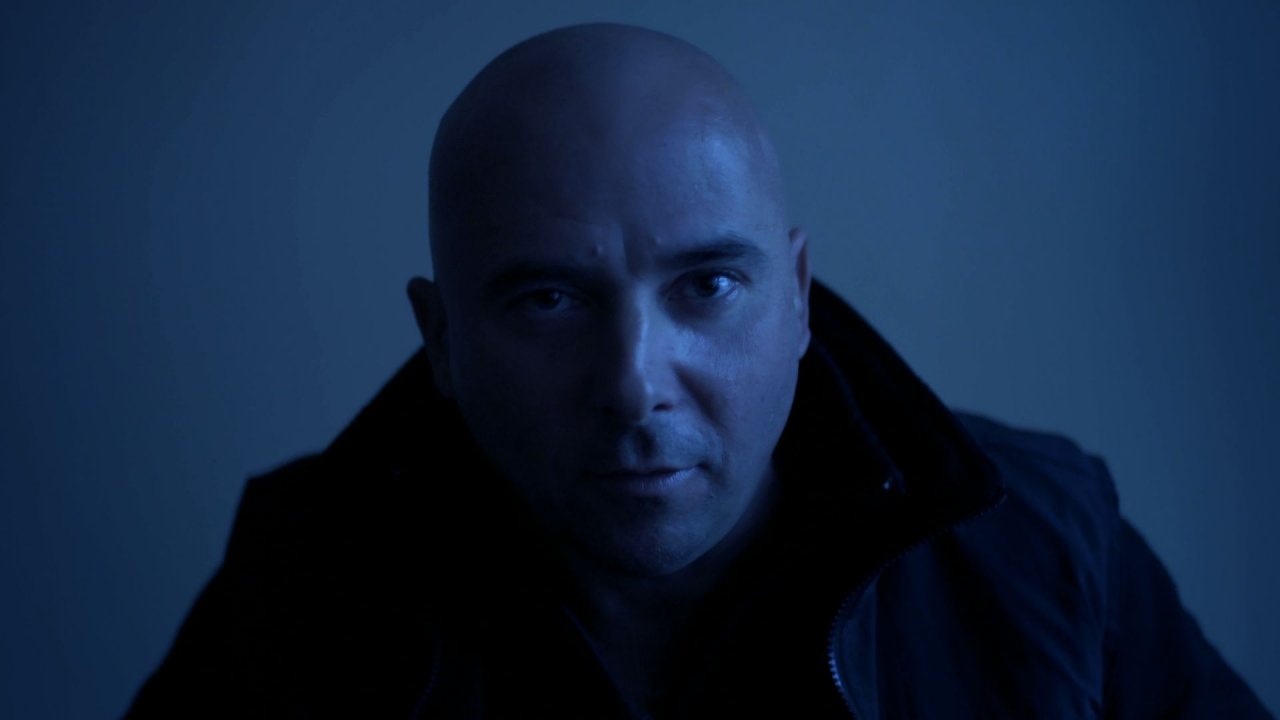 Daniel recorded video letters for four years. He gets employed on construction sites. He doesn't know how to jump down from the roof, but he knows how to hang yourself. He recognises his daughter by the toes. He has just left the prison, after 14 years of sentence. Dramas are his second skin. His greatest aspiration is to become a respected citizen as quickly as he can. He needs it to dare to find Sandra. He wants to deserve it. Directing début of Zvika Gregory Portnoy.
director: Zvika Gregory Portnoy, country: Poland, running time: 76', scope of work and services at MultiLab: DI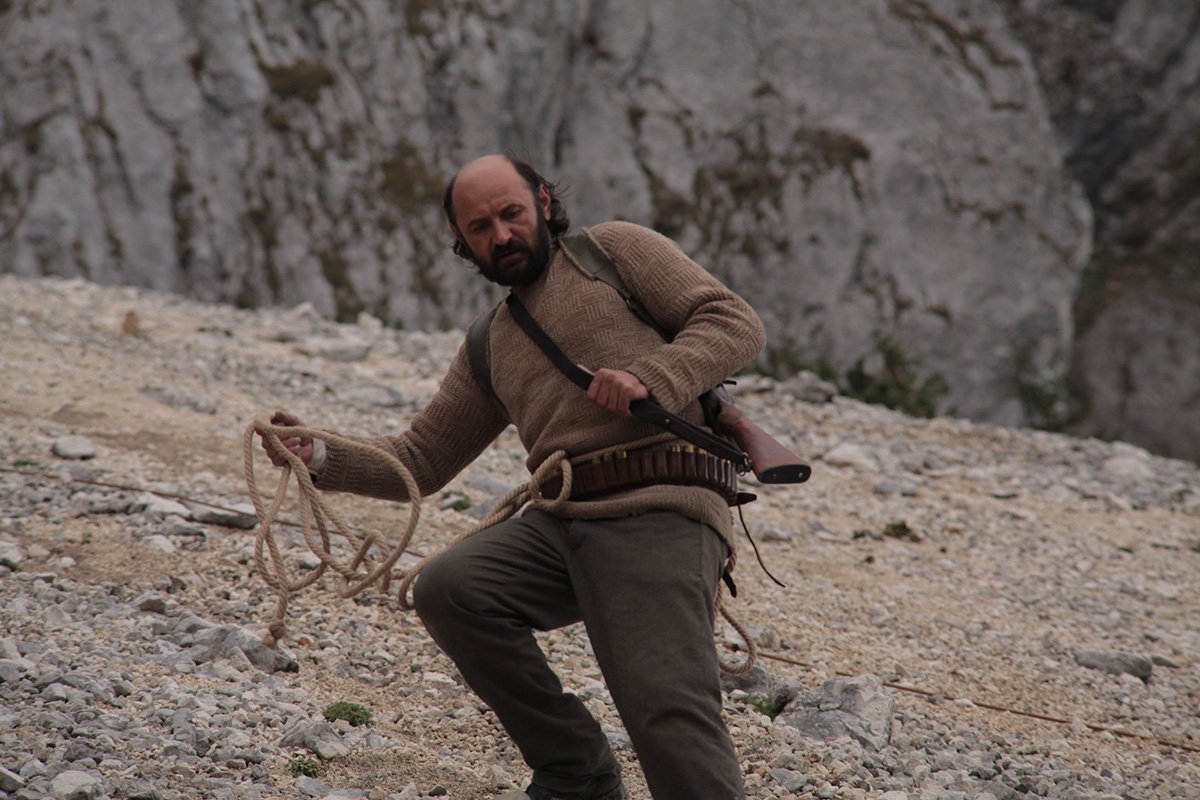 People never lose the need to love, even when they've ceased looking for sense in relationships. They plot takes you to the mountains of Romania in the 1930s. A forester living a life of a hermit amidst the local woods meets a beaten woman. As he tries to learn who has wronged her, she turns his world upside down. The film speaks of love and is the first part of the Balkan trilogy.
director: Florin Serban, country: Romania / Poland, running time: 96', scope of work and services at MultiLab: DI
phone 12 640 19 40
fax 12 640 19 45
Krakowski Park Technologiczny sp. z o.o.
ul. Podole 60
30-394 Kraków
NIP 675-11-57-834