See what specialist equipment we have for you to use
The equipment operating at MultiLab can be leased to your set. Contact: multilab@kpt.krakow.pl, +48 12 640 19 50
We offer renting:
Hedler Profilux LED 1000 lamp with Fresnel lens and tripod kit (5 PCs)
AX 250 Elfo fluorescent lighting kit, tripod, accessories (2 PCs)
Teradek Bolt 600 Wireless Video Transmitter (1 transmitter, 3 receivers)
DitoGear system for motion control
Indie-Dolly camera track system
Road Jib Pro camera crane
Freefly MōVI M10 kit
3D Artec Spider scanner
Formidable computing power at your fingertips. The stations can also be leased to locations outside the KTP. We additionally offer renting a training room with 12 workstations connected to a rendering farm. multilab@kpt.krakow.pl, +48 12 640 19 50
Each station contains:
an HP Z840 unit (Intel Xeon, 64 GB, NVidia Quadro K5200, Win 10)
Wacom Intuos Pro Medium graphic tablet
2× graphic monitor HP Z27x
a headset, mouse, and keyboard
Modern equipment ready for testing
Do you want to test your products on a variety of devices? Feel free to drop by!
wypozyczalnia@kpt.krakow.pl, +48 12 345 32 18
smartwatches
computers and laptops
tablets
smartphones
drones
games consoles
portable printers
3d printers
Presentation-perfect equipment
Are you planning to make a presentation for a client? Or perhaps you are organising a conference? …and you need equipment – contact us: wypozyczalnia@kpt.krakow.pl, +48 12 345 32 18
portable TVs
projection screens
mobile projectors
projectors
Bluetooth speakers
sound amplification system (wire)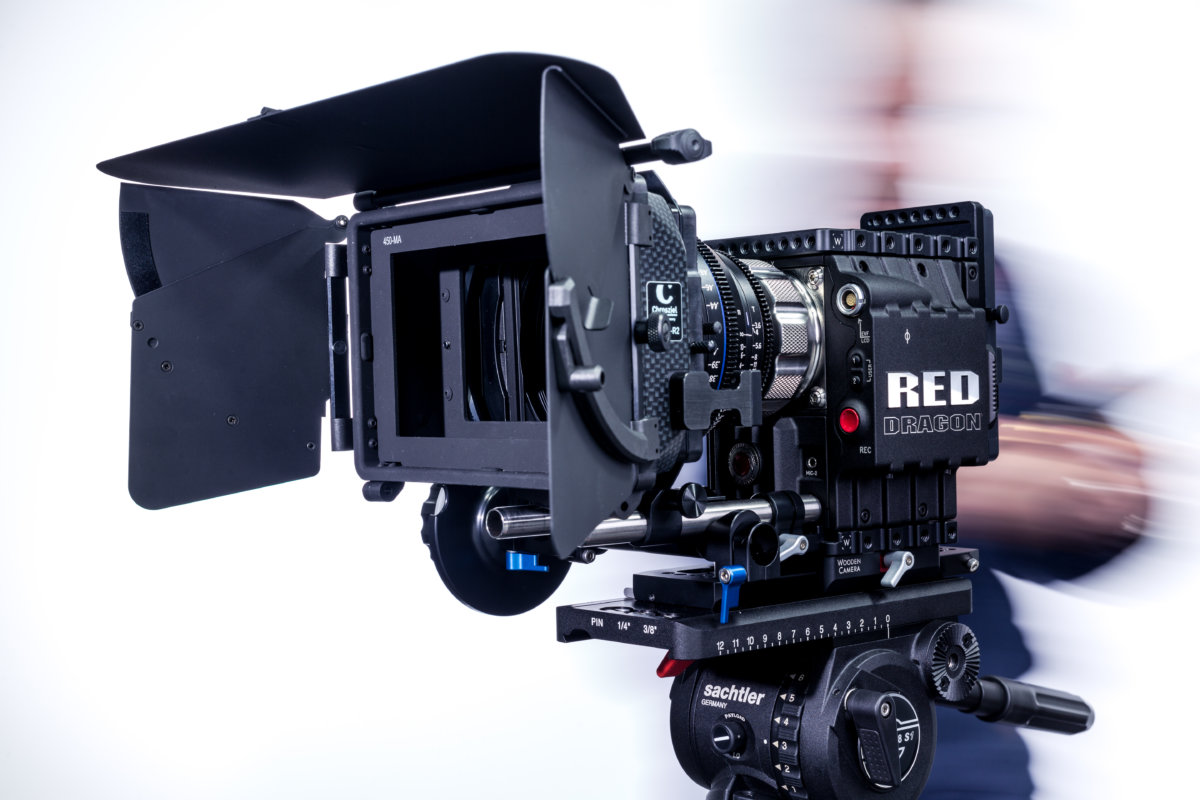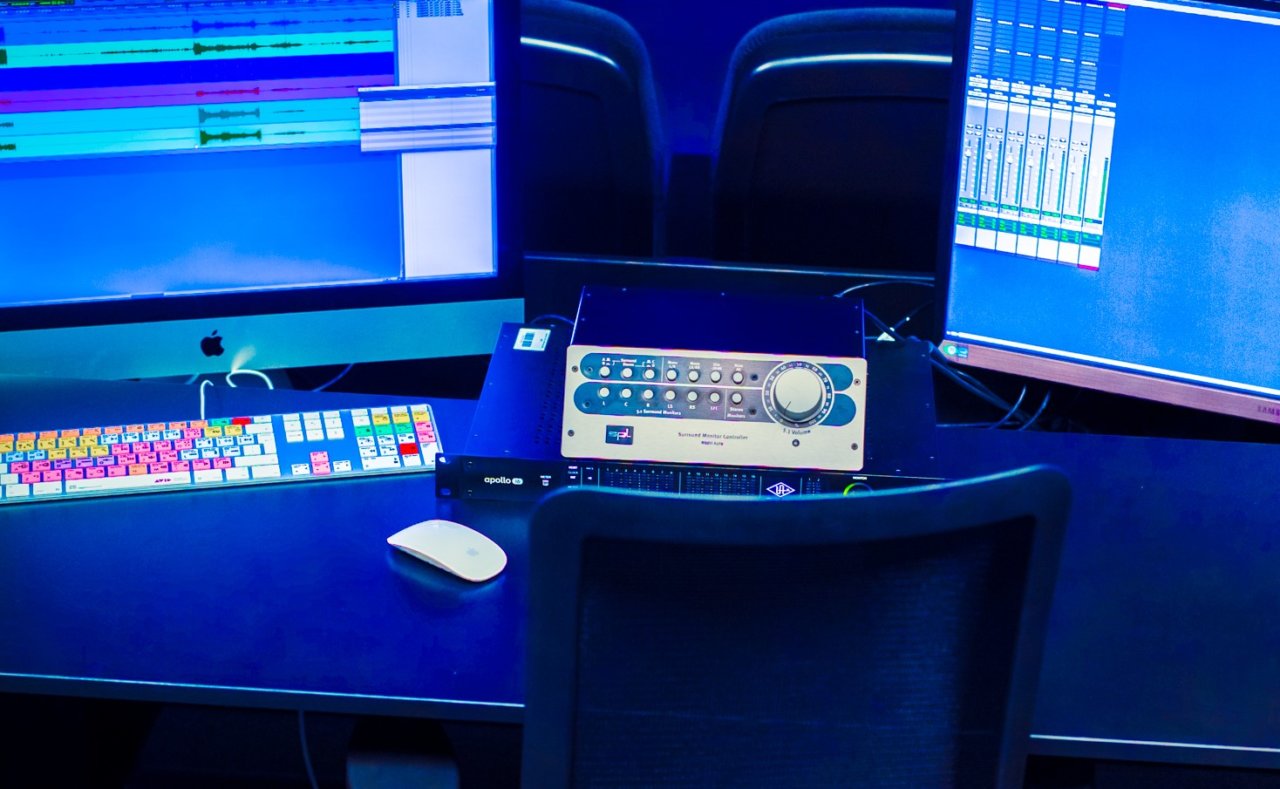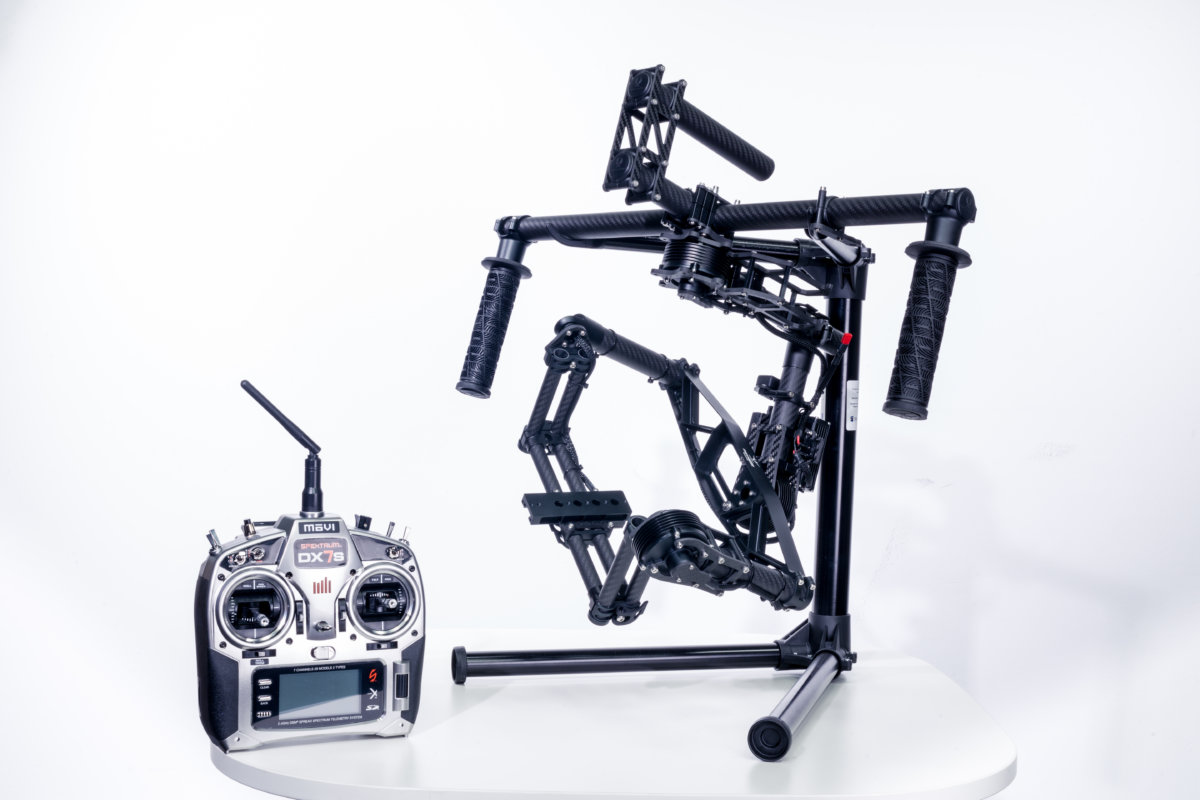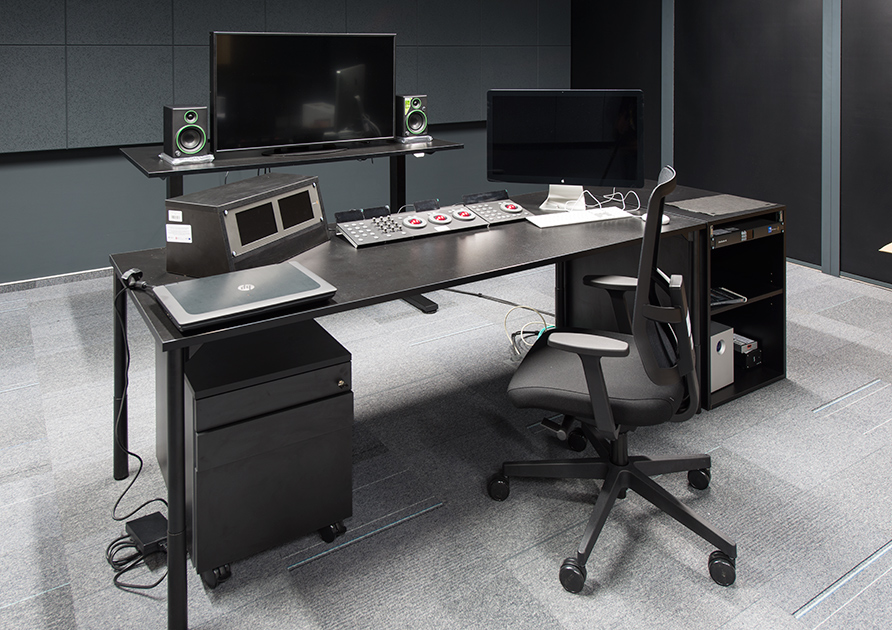 phone 12 640 19 40
fax 12 640 19 45
Krakowski Park Technologiczny sp. z o.o.
ul. Podole 60
30-394 Kraków
NIP 675-11-57-834