Digital Dragons Incubator for startups in game development
Edition I: MOBILE GAMES
…has ended. We were supporting development of gamedev studios that design mobile games.
First edition in numbers:
1 trip to Pocket Gamer Connects London,
10 participants from 4 companies,
12 all-day extremely practical workshops,
14 great trainers and mentors,
many hours of individual meetings and talks.
How do the participants view the first edition?
"A lot of valuable practical knowledge provided by the lecturers, exercises, conversations and sharing of experience by all participants".
"Solving specific problems we encounter in our projects, open discussion about experiences".
"So much very specific, practical information".
Edition II: PC AND CONSOLE GAMES
…is starting in 3… 2… 1…
Estimated duration of the programme: 11.2019-04.2020.
Basic requirements: game in the phase of development, registered company, openess to improve your business.
Lets keep in touch – send us email, call us or something 🙂
The Digital Dragons Incubator was created thanks to the Baltic Game Industry project that is financed by the European Union from the European Regional Development Fund, within the programme Interreg Baltic Sea Region Programme. As part of the BGI project, we are expanding the scale of support for the game industry to also iclude other activities (CLICK HERE): consulting, training, networking, HR etc.
Do you want to do something awesome together? Contact us.
Do you want to join Digital Dragons Incubator
Contact us!
Paulina Pyzioł
phone +48 792 230 350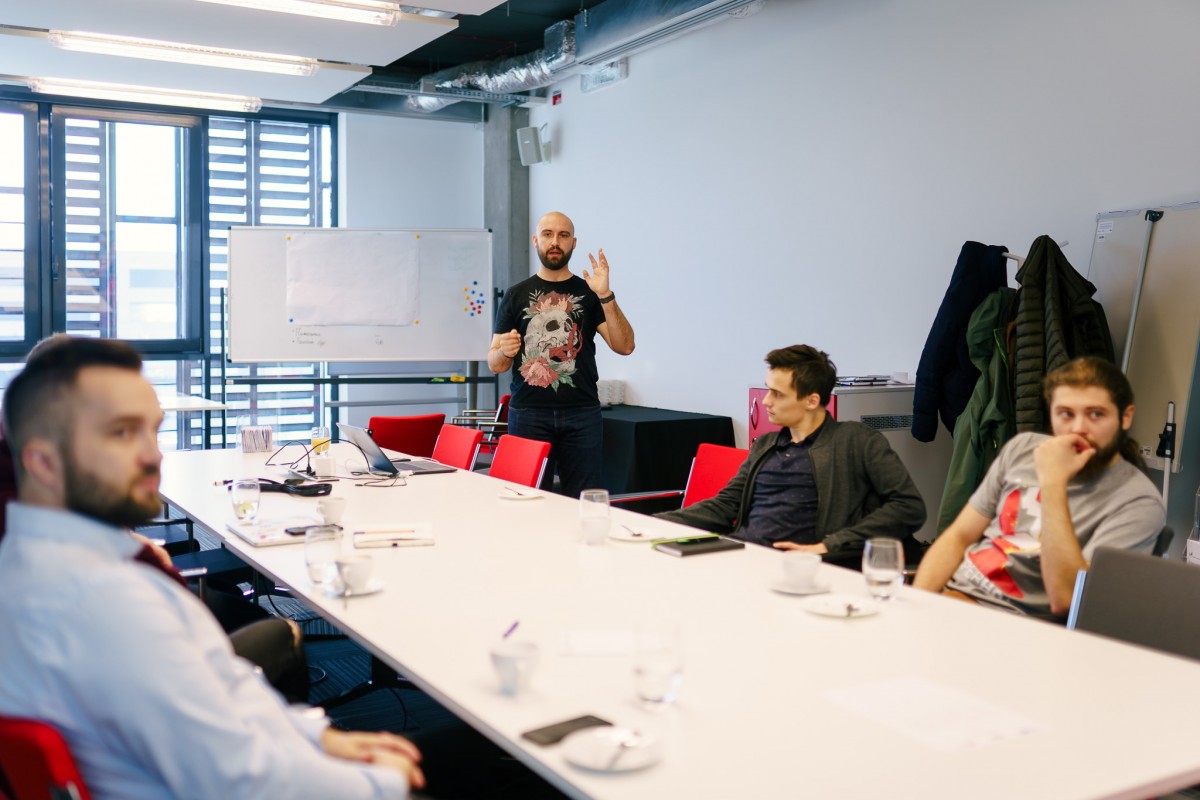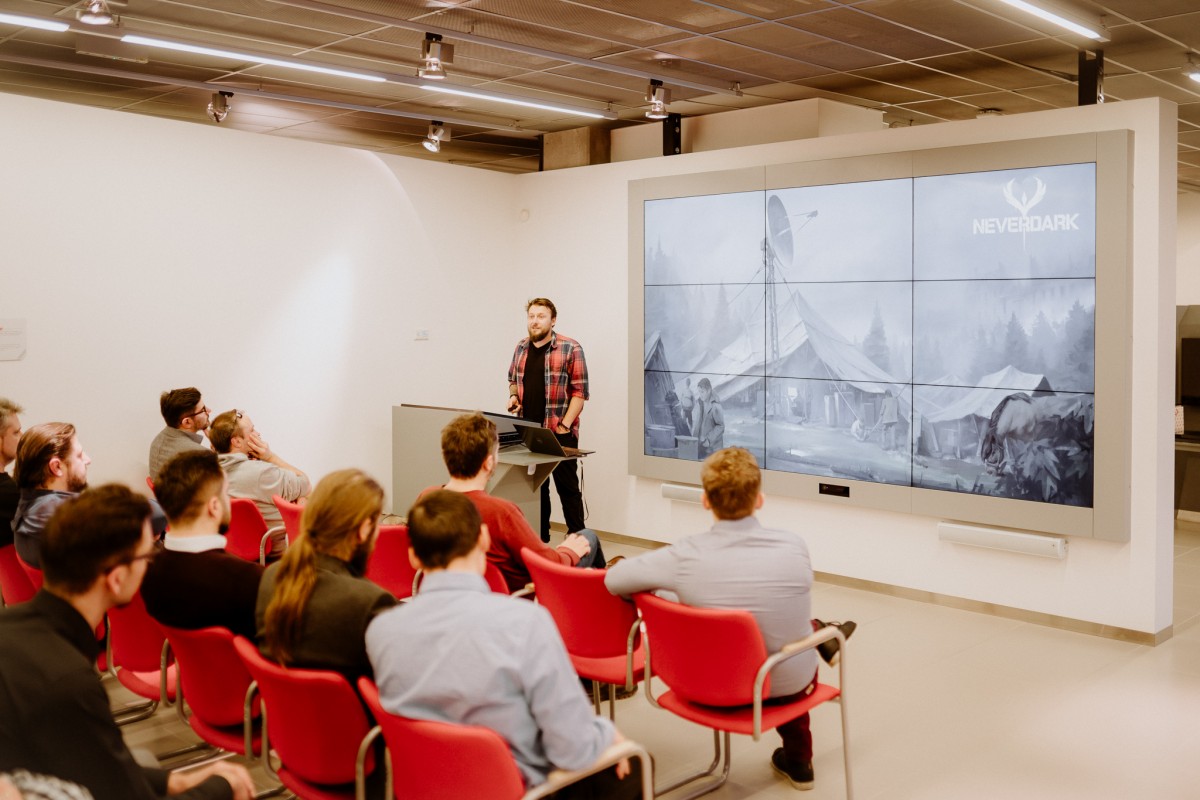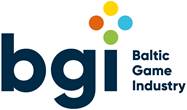 phone 12 640 19 40
fax 12 640 19 45
Krakowski Park Technologiczny sp. z o.o.
ul. Podole 60
30-394 Kraków
NIP 675-11-57-834