Walker, producer of unconventional furniture, is the third company to have received the support decision as part of the new programme: Polska Strefa Inwestycji – the Polish Investment Zone.
The company produces unconventional furniture sets for professional and private use. The company provides complex services for restaurants, bars, hotels, cafés, schools, and individual clients, answering their specific needs. Many years of experience of the staff and the particular passion they have for producing shop furniture let them successfully complete a wide array of projects and developments, many of which are delivered for prestigious clothing corporations. In the 15 years of its operation, the company has conducted numerous projects involving complex furnishing of over a thousand commercial sites and countless individual furniture developments.
The company continues to develop, among others, by continuous gathering of information about technology and client expectations in the HoReCa sector, clothes shops, petrol pumps, sport facilities, and private premises.
Walker's latest investment consists in setting up a production facility for furniture and wall-to-wall furnishing of their auteur Magic system designed for hotels and restaurants. Thanks to the support decision issued by the Kraków Technology Park (KPT), the entrepreneur will find it easier to reach the assumed goals and development plans. "The time of prosperity in the market is a perfect moment to consider investments and development of the company. That is why we have planned the development in Nowe Brzesko that will increase our production capacity. Introducing new machines and new production technologies, we will also reduce the effective cost of production. Thanks to the support from the KPT, we have come to a conclusion that we will manage to carry the financial burden of that project. We can earmark more funds to development, and run it with greater panache, because some of the outlay will be returned to us through income tax relief", Paweł Gawryszuk, the owner company of Walker, explained.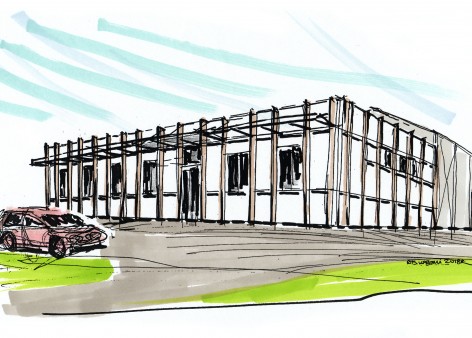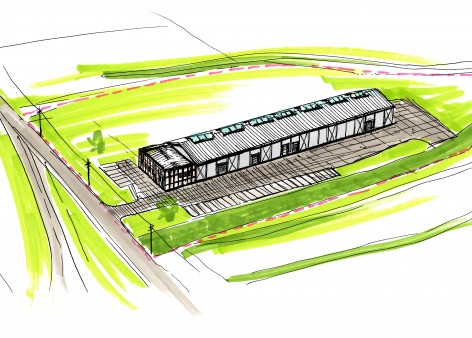 phone 12 640 19 40
fax 12 640 19 45
Krakowski Park Technologiczny sp. z o.o.
ul. Podole 60
30-394 Kraków
NIP 675-11-57-834