25 years ago, when most new businesses looked for niches in the services sector, PROTECH targeted industry. Time proved it right.
The business started by Jan Krupnik at the time of the profound economic transformation of the 1990s, run today by his son, Grzegorz Krupnik, is a trusted and recognised producer of boilers.
Production of boilers, which PROTECH based its original operation on, brought the success that allowed to increase gradually the production potential. One of the factors that made achievement of the success possible is the effective and skilful use of the options available for co-financing development. Mr Krupnik started among others cooperation with the Kraków Technology Park (KPT), and his company received its first permits for operation in the special economic zone in Zator in 2012, to receive two successive ones in 2013 and 2014. The three investments made possible to build a production facility and develop machinery stock that have made PROTECH one of the most robotised companies in Poland, and Poland's third business to apply hybrid welding.
So as not to put all the eggs into one basket, PROTECH diversifies the portfolio and expands the range of services employing for that purpose state-of-the-art stock that offers the opportunity to machine sheets in various ways including laser cutting, bending, robotised welding, power coating, and cutting. Many products from Zator reach the automotive sector as HGV chassis and bodywork, and the industrial ventilation as fly fans, filters, and recuperators. PROTECH has recently also débuted in steel machining as a producer of deburrers and coil machines.
PROTECH exports its produce chiefly to Austria, Czechia, Germany and Slovakia, and also to Lithuania, Latvia and Ukraine. The company makes direct sales to those countries, but also reaches other markets including France, the United Kingdom, and Russia, thanks to a wide partner network.
In the 25 years of its operation, PROTECH covered an impressive development path: from a small family business to an enterprise thriving in foreign markets. The business is still focused on growth, which is why it sets its sights on new technologies and invests in state-of-the-art equipment. The company has been digitised and now successively develops its stock capacity. In 2018, PROTECH received its fourth permit to invest in the special economic zone from the KPT, which let it expand the facility in Zator, and invested in successive modern solutions on the 25th anniversary of starting its business activity.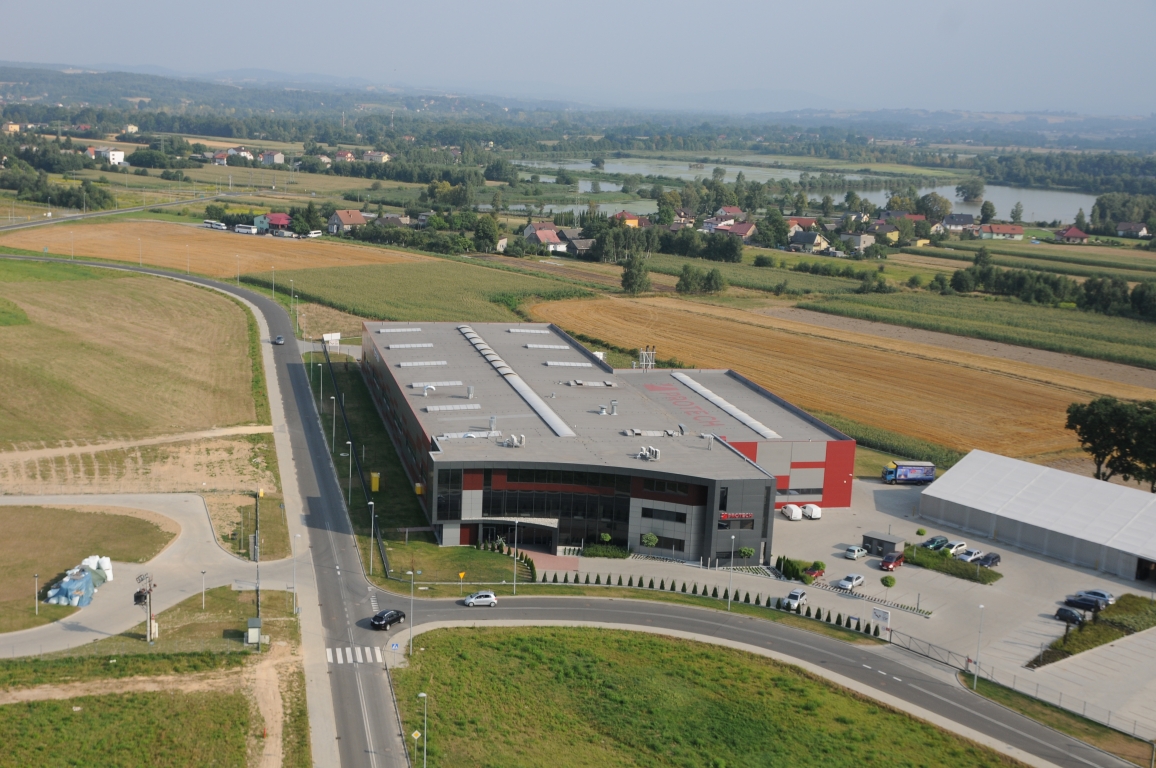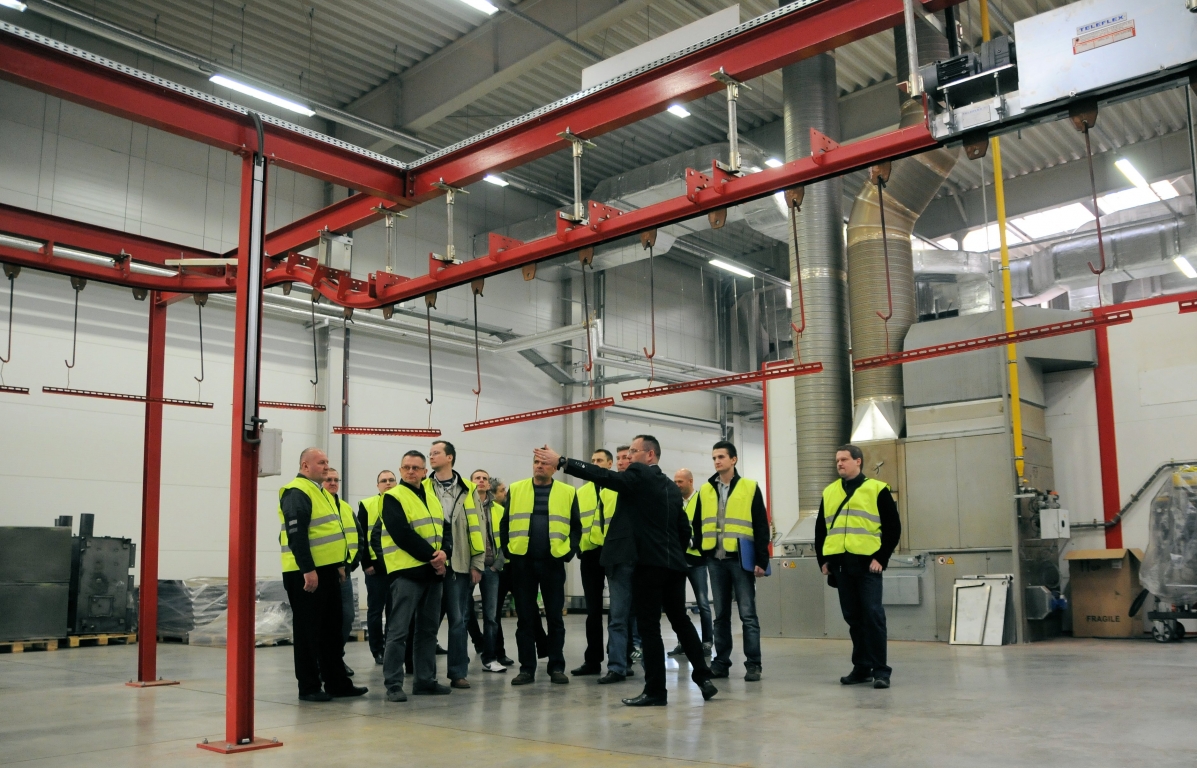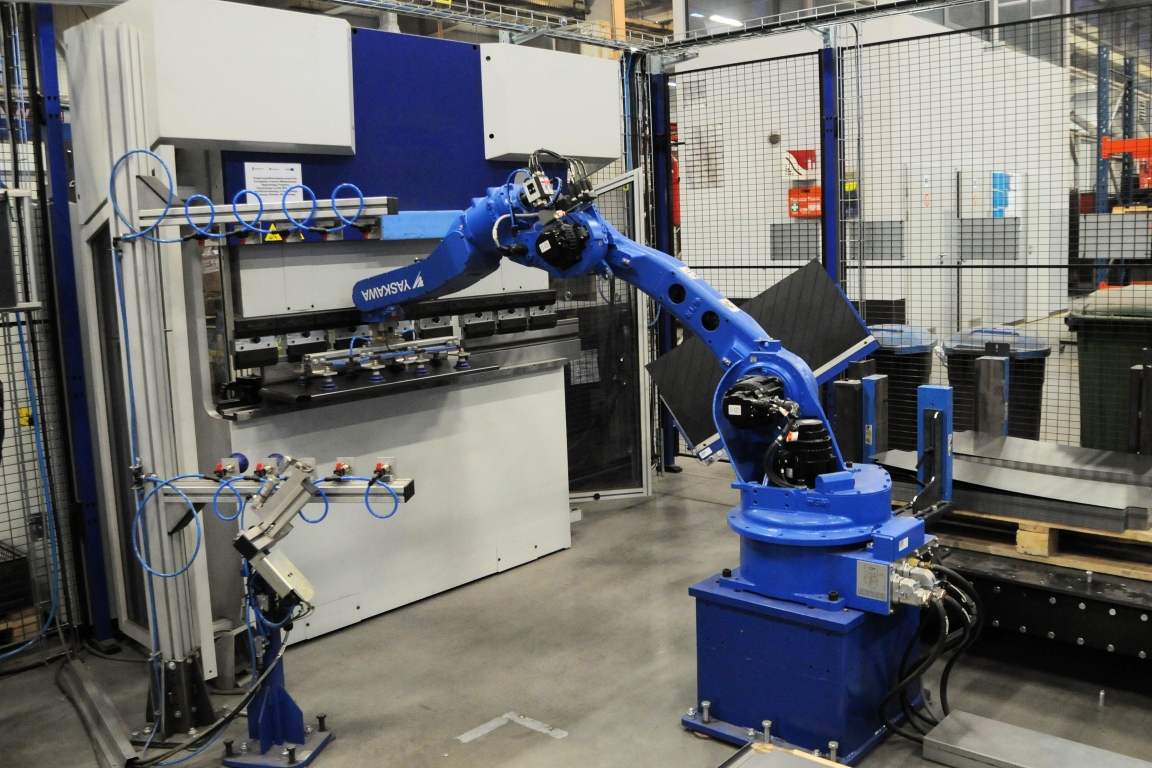 phone 12 640 19 40
fax 12 640 19 45
Krakowski Park Technologiczny sp. z o.o.
ul. Podole 60
30-394 Kraków
NIP 675-11-57-834