Necessity is the mother of invention. About Restimo's track and adaptations, and the EIT Digital Venture Program.
The Kraków Technology Park (KPT) and the EIT Digital have opened recruitment to the second edition of the EIT Digital Venture Program. Below is a short tale from Tomasz Marcińczyk, CEO and Founder of Restimo, on how to develop your idea with the EIT Digital. Last year, the company was granted €25,000 for the development of RestPay: a restaurant payment app.
Where from did you learn about the Venture Programe and the EIT Digital?
We learned about the Venture Programe from Facebook. It was a recommendation from a friend who participated in the previous edition. When we talked, the recruitment for the program was underway. We decided to apply immediately. Our friends greatly praised the programme for the workshops and the content, but also for financing. We were given a contact to Sonia Bazan and held a couple of conversations. It all went quickly from the first conversation on the phone to the submission of application. Then we got on the bandwagon.
What did you find most valuable in the EIT Digital Venture Program?
The workshop was valuable, however it was no breakthrough for us, as we had previously participated in another acceleration program. The breakthrough certainly came with the financial support that we couldn't find in the Polish market. We were given €25,000 for the development of the company, and that was of key importance, as such a support gives you a different footing when talking to investors. That made us leap up to a different level of development.
First of all, we are a start-up that has been validated by experts with experience in global market. Secondly, we can prove that we've used the financial support wisely and delivered the product. That has translated into concrete effects: contracts signed with clients, and an operational product. We also had a proper starting point for valuation, which as a rule is a major problem at the early development of start-ups. All these have helped us talk to investors and acquire a range of business partners.
Can you recommend that programme?
Yes, certainly! I haven't seen a better program for start-ups in Poland. The content and financial support is of key importance for a start-up at an early stage of development, and it's hard to find a programme in Poland that would offer a anything like that.
RestPay is a solution for the catering industry, which helps to make payments in restaurants. How do you find yourself in current circumstances?
I can't say that the pandemic helps, as we developed a product for "normal" times, that is with payments made in the restaurants. The pandemic is why we needed to approach the subject flexibly, and develop another product that offers an ideal solution precisely for such a time. Unfortunately, I cannot disclose any more information at the moment, but we will certainly soon show what we have worked on.
What are your plans for the future?
We are acquiring a key business partner, and we want to close the investment round, far greater than we initially planned, in the coming few months. We have leapt up to an entirely different level of business, acquired very large partnerships counted in tens of thousands of restaurants, and – which is most important – the product is already here.
We also have quite a large team. In the pandemic, we've launched our own software house: Winalife, which has grown and is ready to develop our projects. The team has specialists from various fields, from marketing and sales to programming.
What should we wish you?
Good and honest people in the team, and among business partners and investors.
More about RestPay you can find here: https://restpay.pl/
Find more information about EIT DIGITAL: https://www.eitdigital.eu/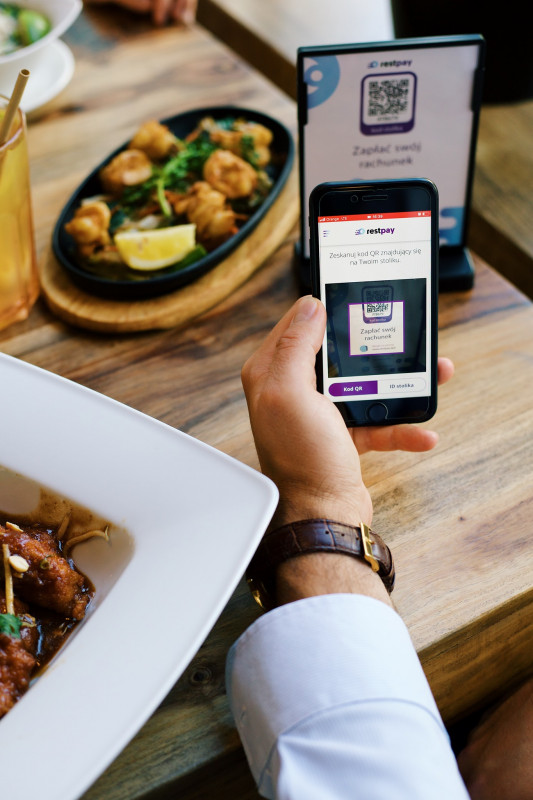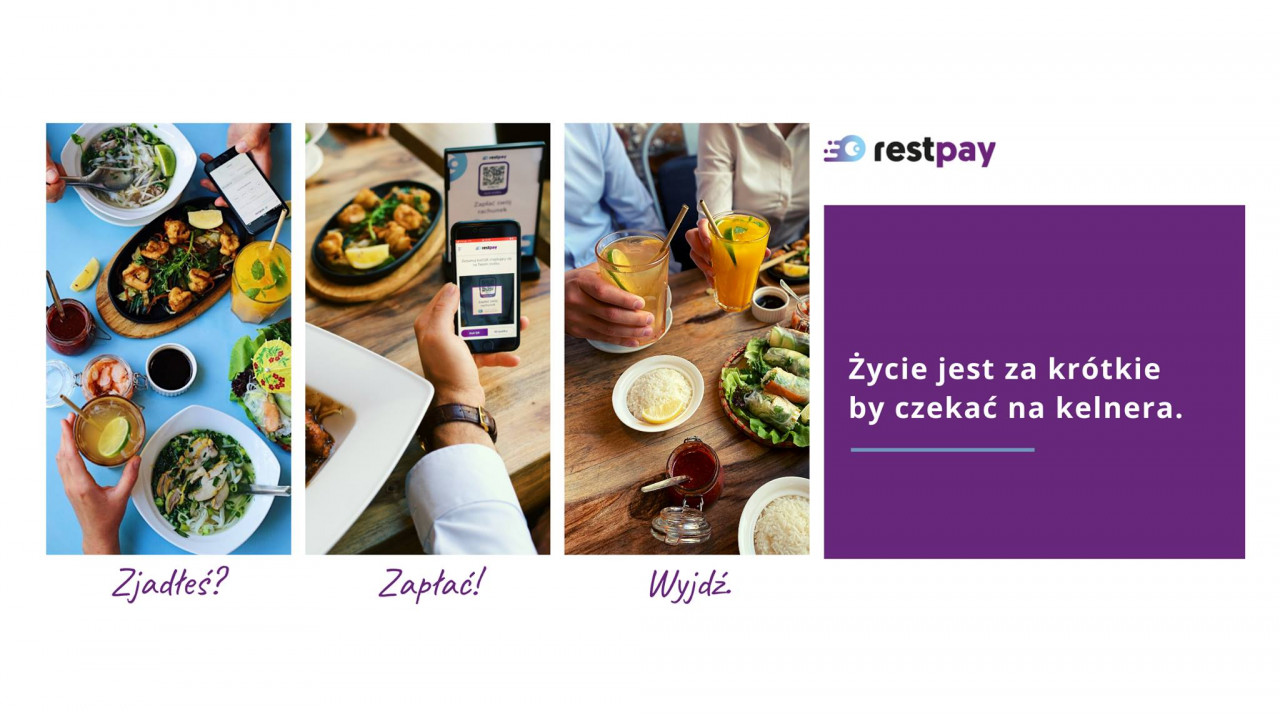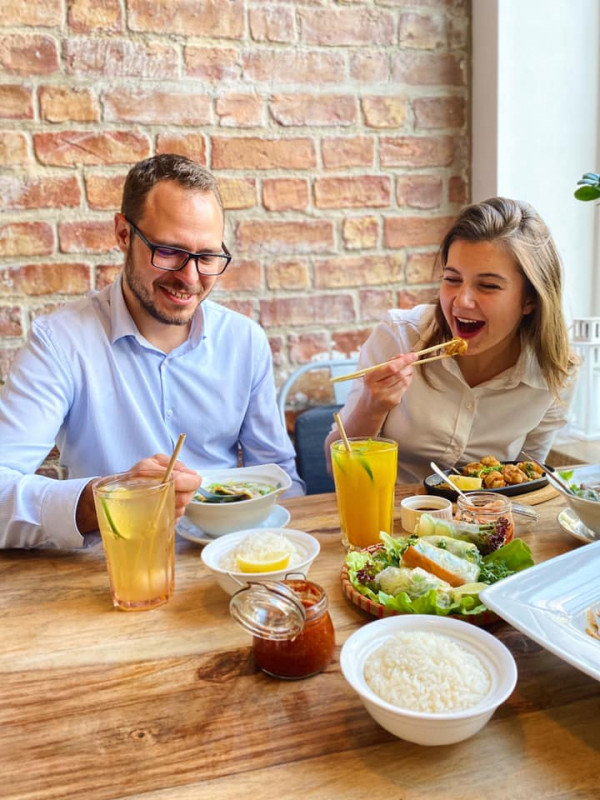 phone 12 640 19 40
fax 12 640 19 45
Krakowski Park Technologiczny sp. z o.o.
ul. Podole 60
30-394 Kraków
NIP 675-11-57-834