Global success of Velis Real Estate Tech
Velis Real Estate Tech is a company developing digital solutions for the real estate market, operating from the Kraków Technology Park. Singu, their software package, is implemented in a growing number of buildings all over the world. The recent months have been a particular success. The company has operated in the market for over ten years, having completed over 400 projects not only in Europe but also in the Middle East and Africa.
One of the greatest last year's achievements for Velis was signing a global contract with one of the world's largest logistics building and warehouse developers in the world. The project significantly increased the share Velis holds in the global market.
"Under that contract, Singu FM platform will be implemented in over 3000 buildings on four continents. Concluding such a deal is one of key milestones in our development. We have won with global competitors, significantly increasing the share of such systems in the global market. We find it a great success, a fantastic springboard for further foreign expansion", Adam Penkala, member of the Velis Real Estate Tech board remarked. "We have completed many projects all over the world. Our global success results to a great extent from local implementations of Singu, which provide the start for successive projects in foreign company branches", he added.
Another success is the contract signed by the company with representatives of a company operating from Senegal who visited the Kraków Technology Park last October. Currently selected modules in Space & Rental Management are being implemented. The project is conducted in an African plant owned by one of the world's largest tobacco corporations.
"We see plenty of potential for implementing our solutions in the African market. As it is still a sunrise market, the competition is not as unforgiving as for example in Europe. In some time that region will really be promising, which is why it's worthwhile to start your reconnaissance early. Senegal is not the only country we have in our sights. Entering African markets, you mustn't forget the smaller states, to mention Uganda, Ethiopia, Botswana, and Ghana, whose economies are far better developed and much better organised", Adam Penkala explained.
Velis Real Estate Tech has been in the market for over a decade, having completed more than 400 projects not only in Europe but also in the Middle East and Africa. In its current operation, the company focuses on continuing the development of partner network, especially in the American market. Currently Velis works with partners in Japan, Africa, the Middle East, and a number of companies from Central and Eastern Europe. The negotiations with representatives of businesses from Ivory Coast and further expansion of distribution in America are underway.
Velis Real Estate Tech designed its Singu platform both for the market of commercial estate, whether office buildings or shopping malls, and that of industrial premises, notably warehousing and logistics parks.
Singu FM, the flagship product of the company, is used for real estate management and technical maintenance. Other solutions offered by Velis are Singu Guestbook: an electronic guestbook that facilitates the process of inviting and handling guests, and Singu Smart Security Desk: a platform for automation of vehicular traffic, especially in logistic parks. More information on solutions offered by Velis Real Estate Tech can be found here.
The company answers the needs of building owners, real estate managers, and also tenants. Its solutions focusing primarily on streamlining processes through automation and replacement of manual activities with digital solutions. At the same time, it does its best to increase security and efficiency in site management. Velis's products under the Singu brand are offered in monthly subscription.
2019, was a breakthrough year for Velis Real Estate Tech not only as it marked the company's first decade but primarily thanks to the record transactions and new completed global projects.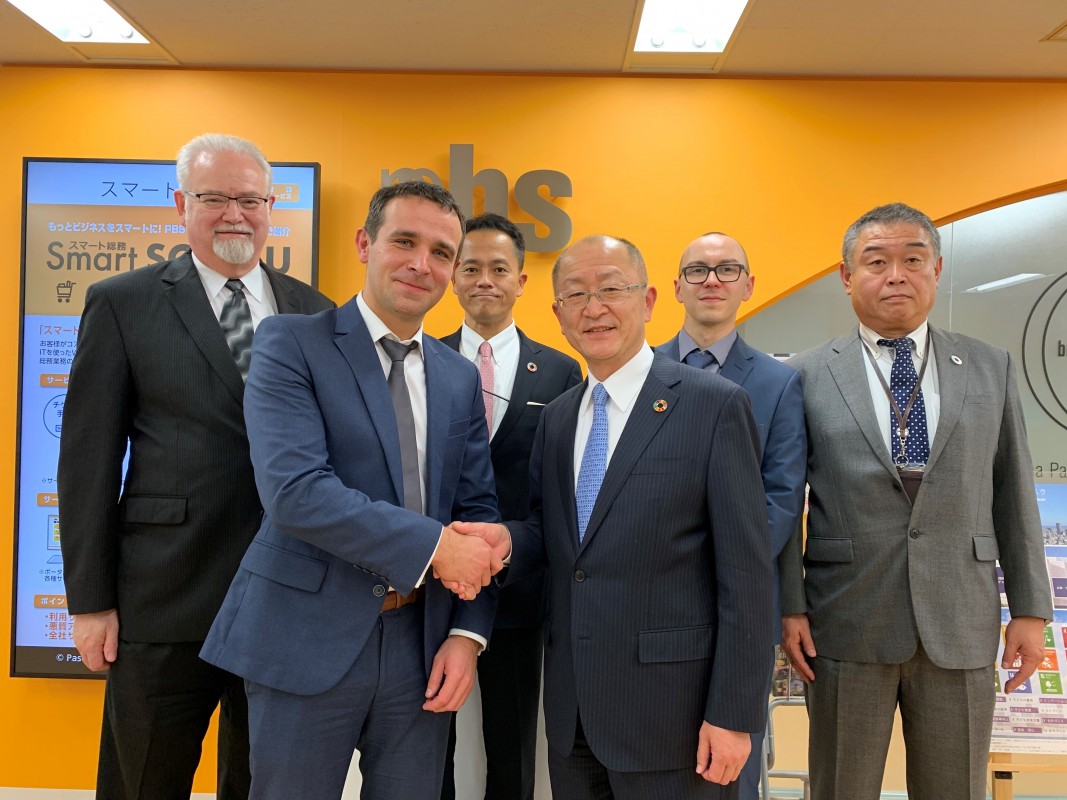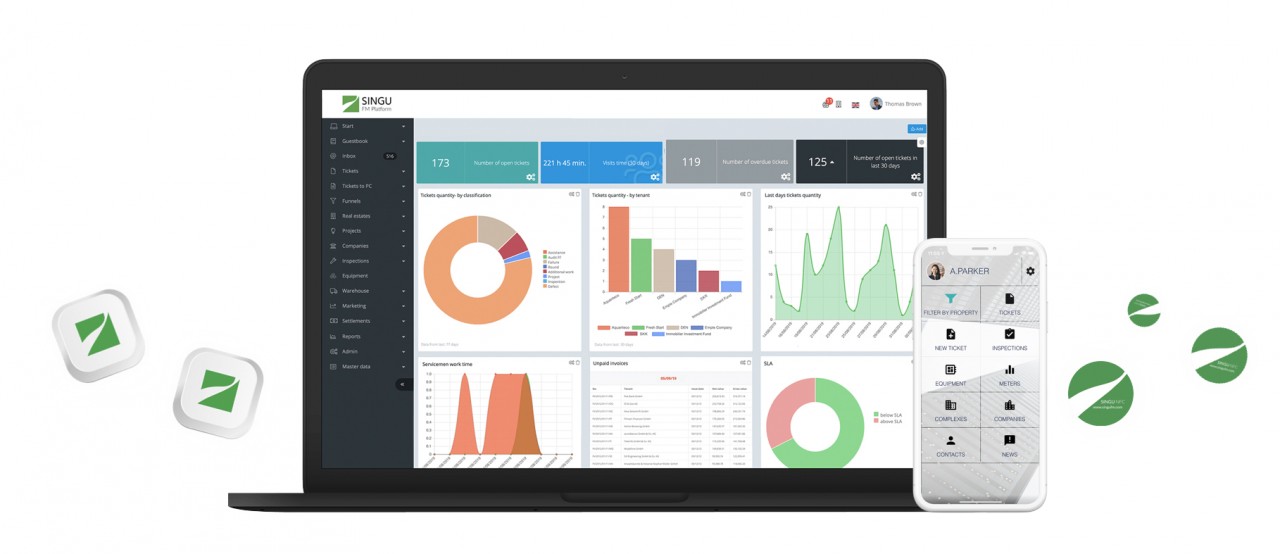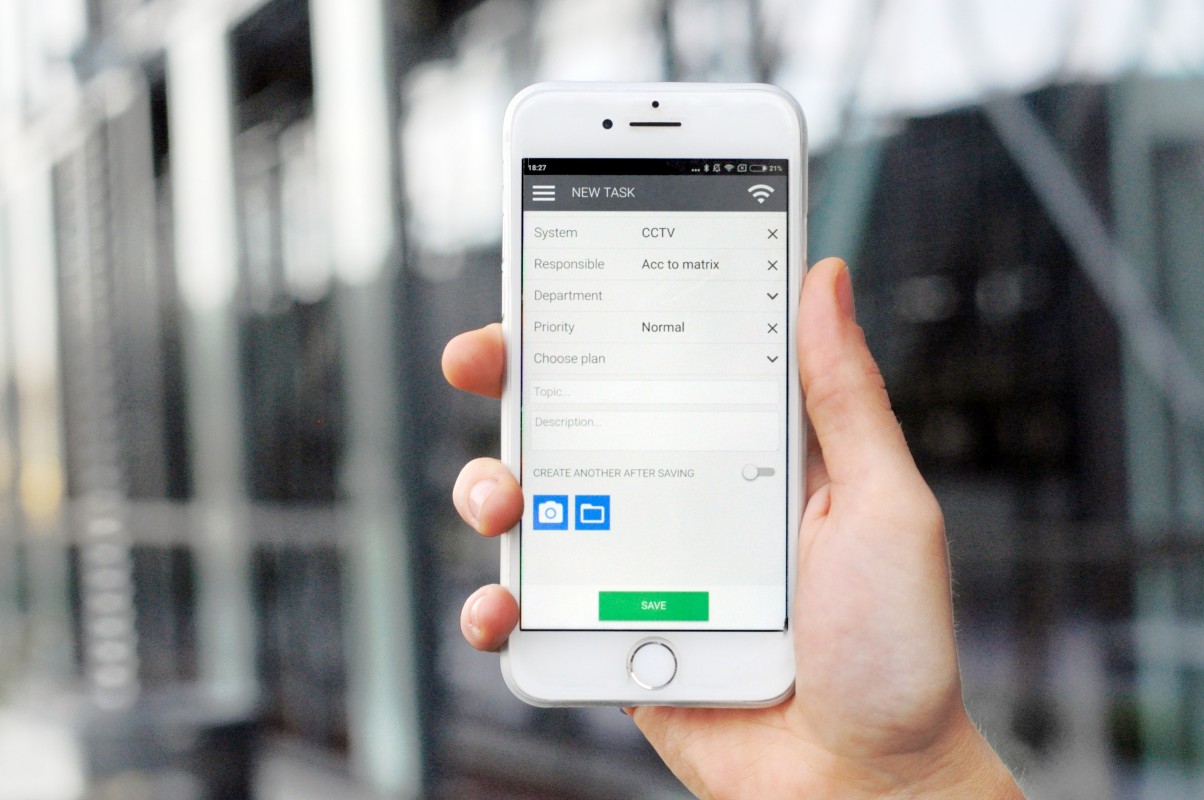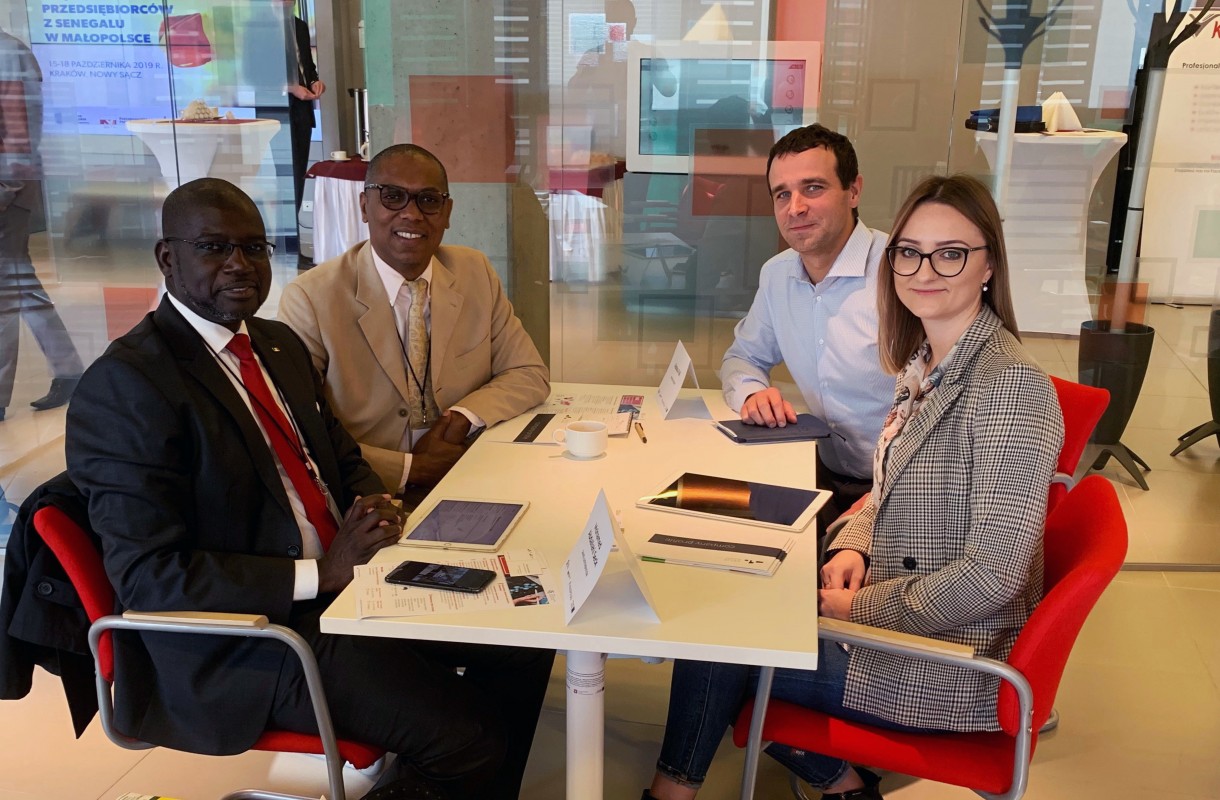 phone 12 640 19 40
fax 12 640 19 45
Krakowski Park Technologiczny sp. z o.o.
ul. Podole 60
30-394 Kraków
NIP 675-11-57-834