Exim Coding is the first micro-company to have received tax relief as part of the new governmental programme: Polska Strefa Inwestycji – the Polish Investment Zone.
The company has been in the market since 2005, distributing and producing printers-labellers for packaging equipment that also supplies service, consumables, and spares. The company also provides production support equipment, and a range of health and safety industrial markings for industrial facilities.
The equipment that Exim Coding has entered to the Polish market are among the best solutions in the world, which wins the company recognition among numerous clients. The devices are light and user-friendly, and can be used for printing various content ranging from production batch numbers, via sell by dates, prices and barcodes, to graphic signs on flexible packagings. Such systems are primarily used in the packaging, food, automotive, electronic, pharmaceutical, and cosmetic industries. Many years of experience in the industrial branch has let the company develop dynamically and be successful in increasing the number of regular clients, whose number includes the leading production facilities all over Poland.
Exim Coding's new investment consists in the setting up of a new production facility and purchase of machines and tools for the production of elements from nonferrous metals, self-adhesive labels, and printing-levelling systems. It will be situated in Bukowno commune in Olkusz County, on an area covered by the status of a special economic zone. "Being a micro-company, we decided to cooperate, as we see plenty of advantages from investing in a special economic zone", Grzegorz Śliwa, owner of Exim Coding, emphasises.
The opportunity to take advantage of the programme contributed to the decision about the development of the company. "I learnt about possible tax exemptions from the Municipal Office of Bukowno, but it was only a visit to the Kraków Technology Park that made me familiar with all the conditions for receiving the support decision that convinced me that the exercise is worth the while. We find infrastructure especially important, and in this area we receive support from the KPT through preferential conditions of clearing the costs incurred for such investments", Grzegorz Śliwa assures.
This example shows that the procedure of obtaining the decision is so easy that any company, irrespective of size, can reach for it.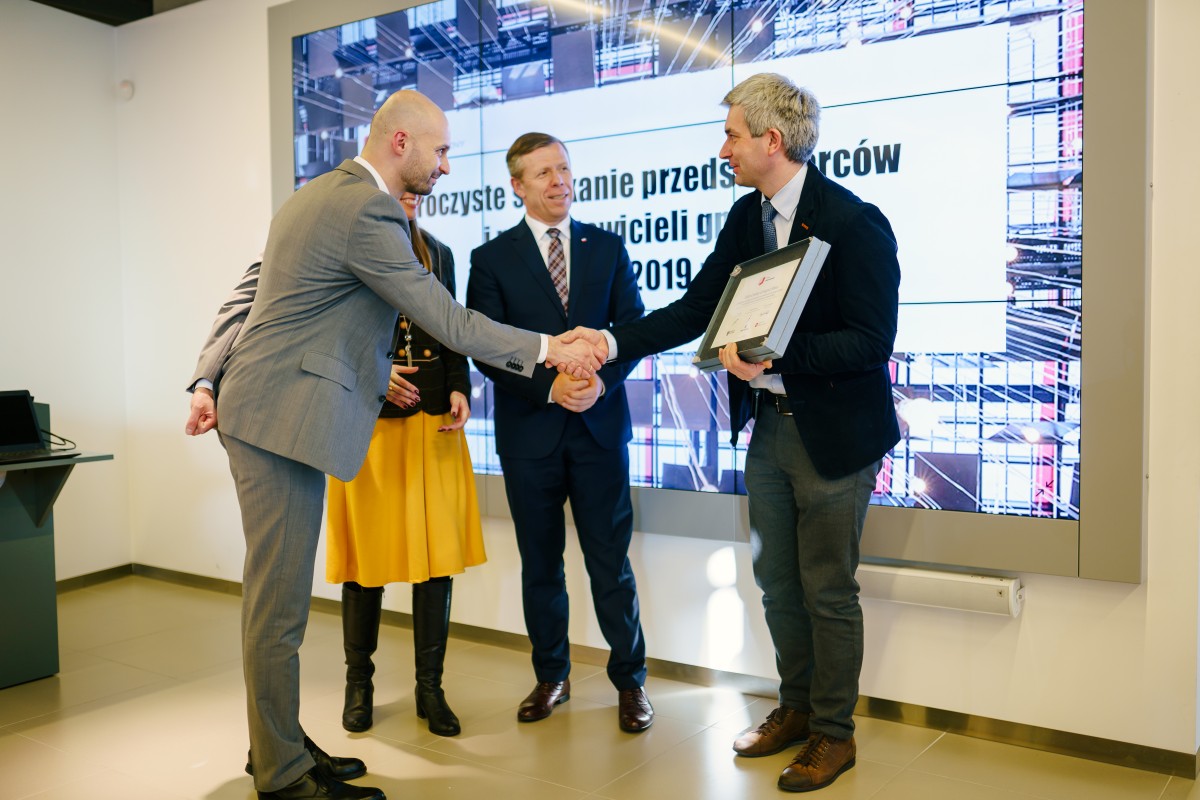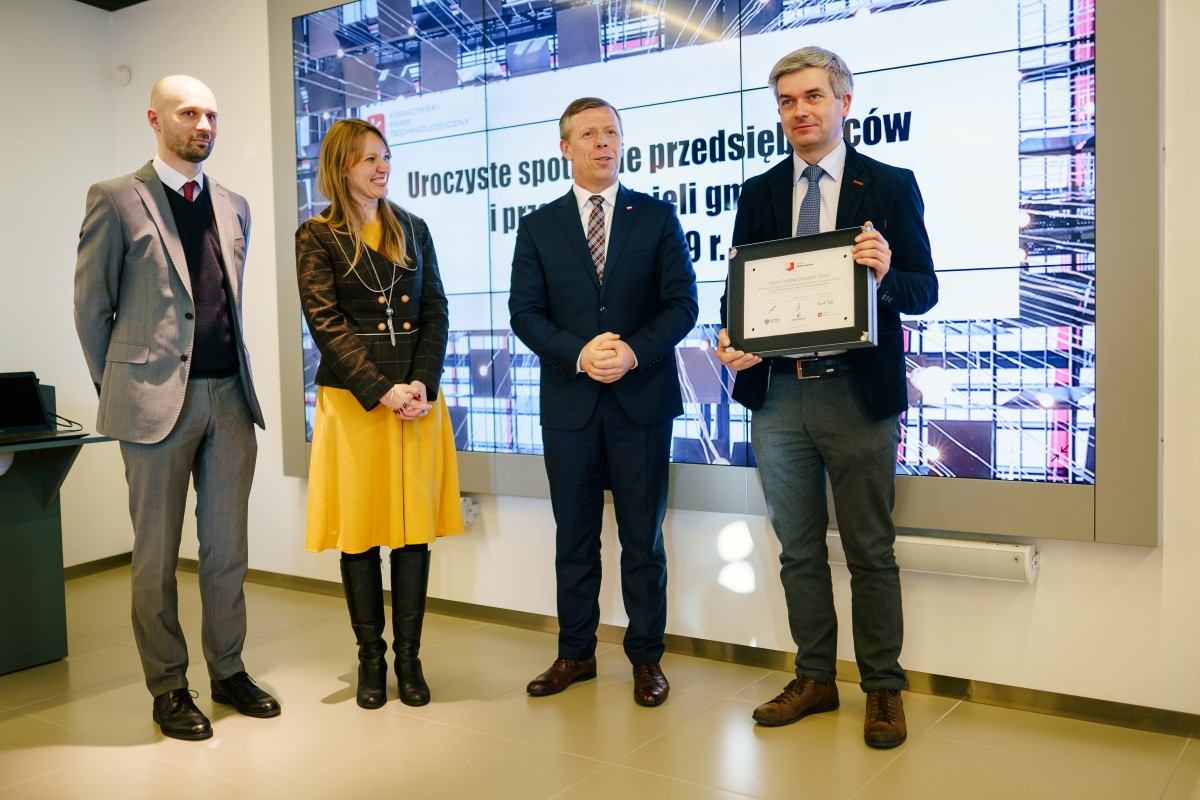 phone 12 640 19 40
fax 12 640 19 45
Krakowski Park Technologiczny sp. z o.o.
ul. Podole 60
30-394 Kraków
NIP 675-11-57-834