Comarch bolstering, reinvesting, and employing
Comarch is one of the first investors operating within the zone in Kraków.
In 1999, the company received the second permit for running business issued by the KPT. By now the Kraków tycoon has received five of them altogether. The latest lets the company build a new structure offering the total of 27,000 m² of space, which will significantly increase its IT system development and production capacity. It will let Comarch increase its employment by at least 300 people.
So far, the investments of Comarch in the Kraków special economic zone have exceeded PLN330 million. The company has offered 1600 jobs to IT sector specialists, and the ICT landscape of Kraków received state-of-the-art office and production buildings, and a data centre. Besides the office spaces, the company has also built a recreation centre and medical services centre offering consultations and diagnostics.
Let's reiterate that Comarch is listed at the Warsaw Stock Exchange. It produces IT systems for the key sectors of economy: teleco, banking, and finance. It also provides services for public administration, and commercial, service and production companies, developing a range of services for the medical sector at the same time. It is one of few Polish IT firms successfully operating in foreign markets. Its total employment exceeds 3000. The company also runs internship projects for IT students and offers its staff training improving their skills in the dynamic IT sector.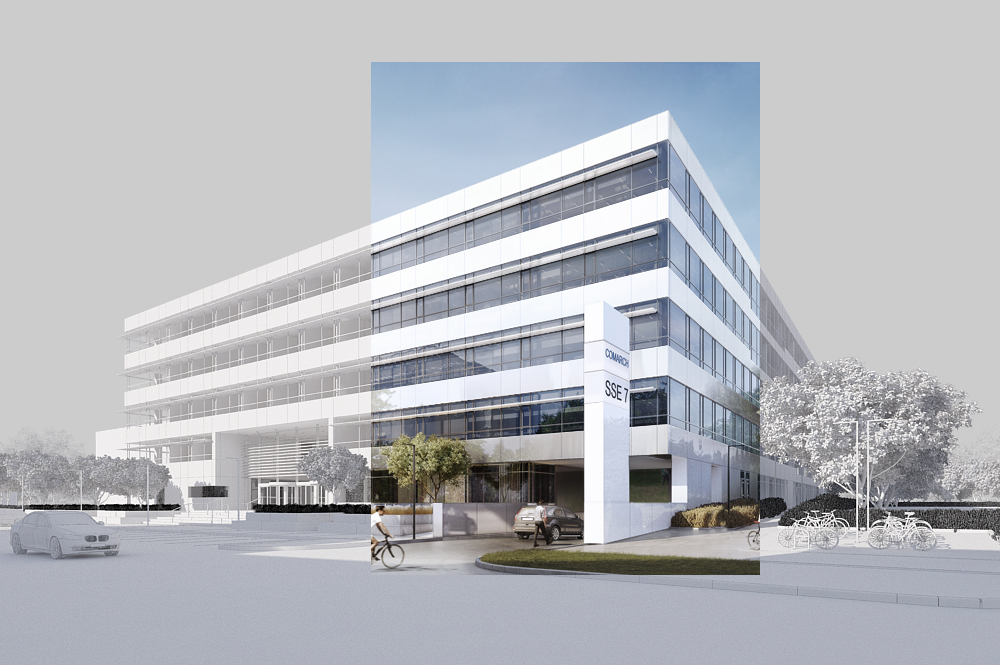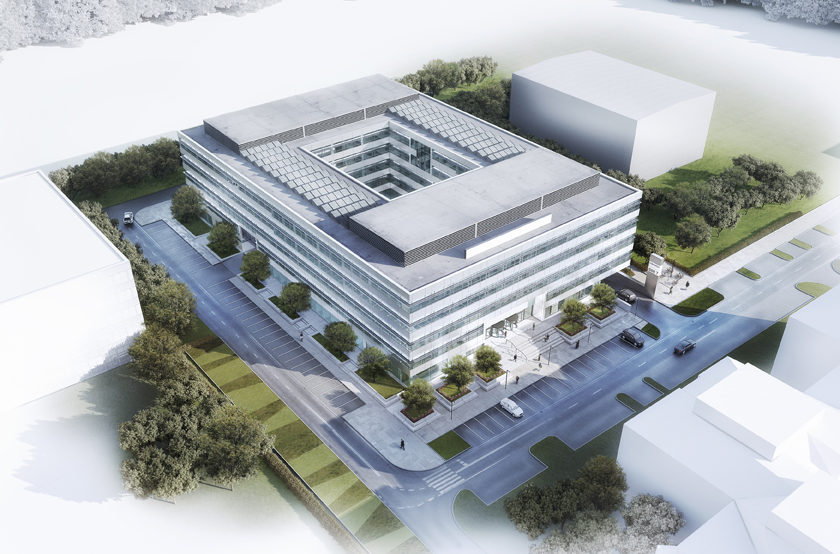 phone 12 640 19 40
fax 12 640 19 45
Krakowski Park Technologiczny sp. z o.o.
ul. Podole 60
30-394 Kraków
NIP 675-11-57-834