ARISE Europe is a programme run by EIT Digital international organisation together with Kraków Technology Park (KPT), aimed at reinforcing capacity to innovate in RIS states.
Contact us:
Sonia Bazan
business development specialist
email: sbazan@kpt.krakow.pl
tel: +48 690 089 500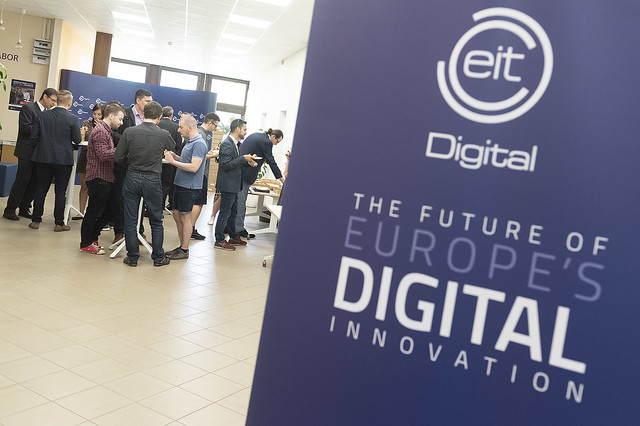 The programme aims at supporting the scalability and internationalisation of innovative scaleups. It helps to develop innovation in Polish medium-sized and large companies through cooperation with the leading technology providers from all over Europe. Moreover, it lets students of technical courses obtain unique knowledge and experience.
EIT Digital drives European digital transformation by investing into strategic areas and helps enterprises by providing them with technology, talents, and support for development.
The goal of the organisation is to speed up marketing and scaling of technologies that focus on social challenges in Europe.
EIT Digital is supported by the European Institute of Innovation and Technology (EIT): Europe's largest innovation network.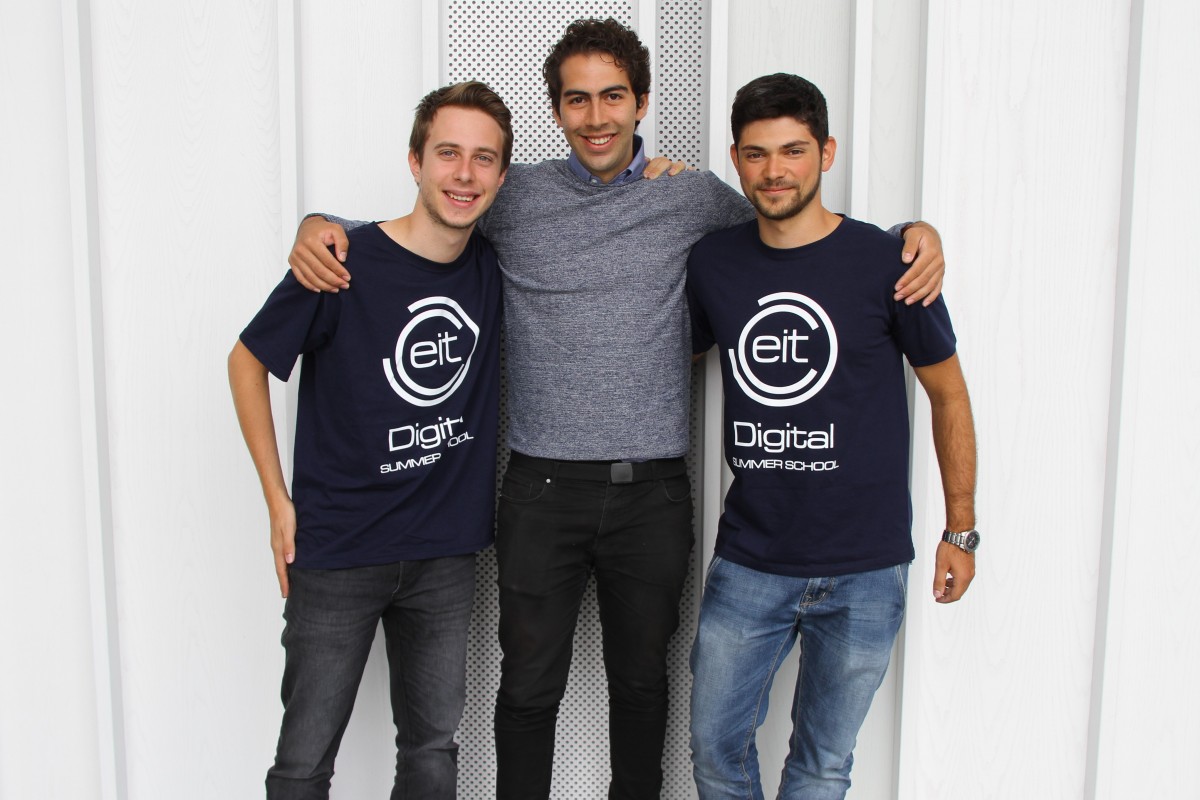 At ARISE Europe programme, we are looking for:
Scaleups operating in the digital industry, digital cities, digital wellbeing, digital tech, and digital finance eager to develop in European markets thanks to joining the EIT Digital accelerator. The accelerator lets you find international clients among the organisation's partners, obtain financing up to €15 million, receive specialist training in international expansion and use of investments, and networking.
Medium-sized and large enterprises that face challenges connected to the introduction of innovation in digital transformation. EIT Digital can help mature companies in many ways, from presentation of selected tech solutions from all over Europe consistent with the company's profile, via supporting partnership with other members of the ecosystem and cofinancing of joint development of innovative projects, to conducting educational activities and attracting qualified made-to-measure talents.
Students of technical courses interested in obtaining know-how in new technologies, entrepreneurship, and introduction of innovation. EIT Digital Academy has a wealth of options for studying abroad for students at all stages of the academic career. Master and doctoral degree studies, and vocational and summer schools ensure unique combination of technical knowledge and skills to support innovation and entrepreneurship. High scholarships are granted to the best.
Startups (not yet companies) with an innovative digital idea, who would like to participate in EIT Digital Venture Program and receive 8-week business mentoring and financial support up to €25,000.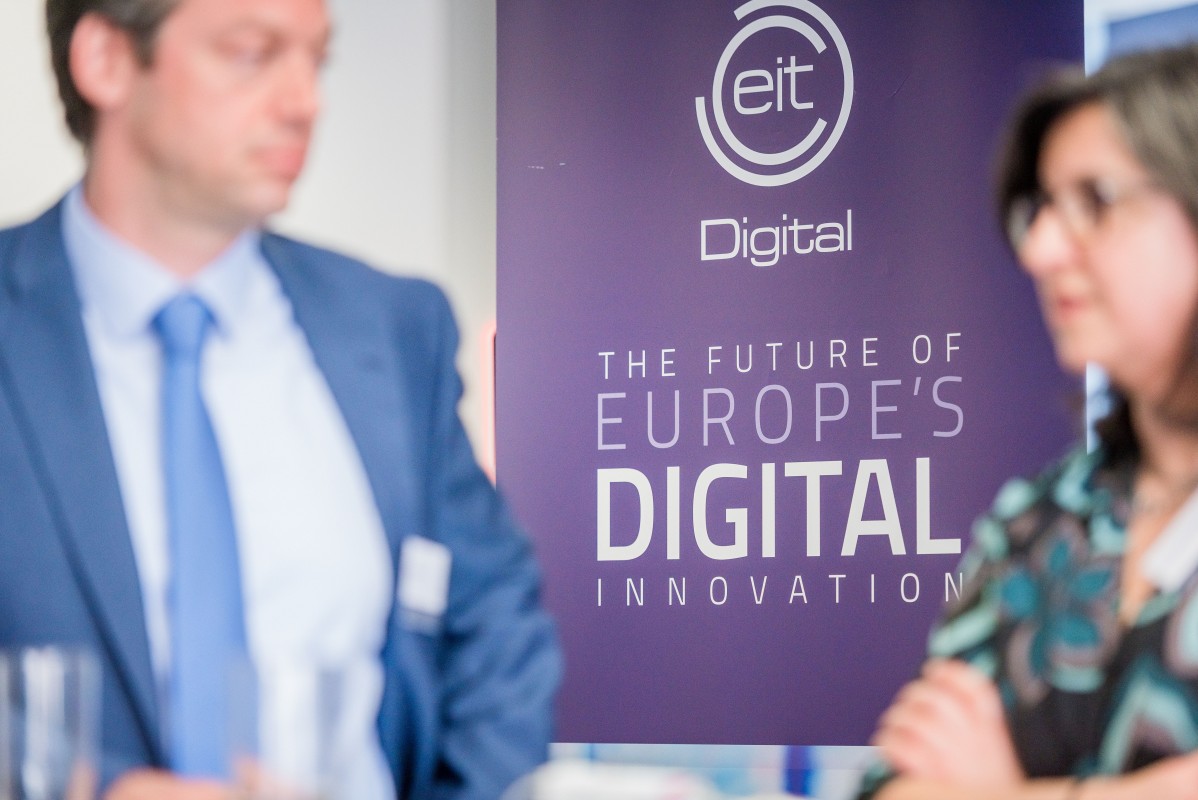 News
THE EIT DIGITAL VENTURE PROGRAM ATTRACTS MORE AND MORE ENTREPRENEURS
More than 300 entrepreneurial teams from over 20 European countries applied to the 2020 edition of the EIT Digital Venture Program, resulting in 33 winning teams. Program's perks include up to €25,000 cash support and a pre-acceleration plan.
The final gala of the EIT Digital Challenge competition will be held in Brussels on 6 November. Two Polish businesses have made it to the final round.
Read more…
STARTUPS2STUDENTS
Start-up2Students: as part of the S2S meeting, Márton Bélik, international education lead at EIT Digital, discussed options of master degree studies abroad on 22 October 2019.
EIT DIGITAL AND KRAKOW TECHNOLOGY PARK (KPT) SIGN PARTNERSHIP AGREEMENT
Partnership will reinforce the presence of EIT Digital in Poland, influence the Polish ecosystem of innovation, and help Polish scaleups develop in international markets.
Read more…
phone 12 640 19 40
fax 12 640 19 45
Krakowski Park Technologiczny sp. z o.o.
ul. Podole 60
30-394 Kraków
NIP 675-11-57-834