MultiLab is designed to receive digital video in all formats supported by cine cameras. Before uploading to the central array of the studio, the video material must be conformed to the format required by the software used for postproduction.
Questions?
Contact us
Aleksandra Staniszewska
---
The Cinema Hall features a Linux workstation dedicated to colour correction/grading with DaVinci Resolve software (ver. 15) and a dedicated advanced colour correction/grading panel. The studio works with professional colourists, and treats each project, whether commercial or film, individually.
The station was designed as a scalable colour correction/grading system offering acceleration based on 4 Geforce GTX 780i accelerating cards (GPUs). It also features a RED Rocket X card supporting processing material from RED cameras.
You're welcome to work using two modes of viewing video and film materials, supported by a 42" Dolby Professional Reference Monitor PRM-4200 and Barco DP4K-P reference postproduction projector with a 5.30 m × 2.85 m cinema screen offering viewing the material in 4K resolution.
After the completion of the project, you may receive following output files/deliverables:
DCP master
localised DCP master, with subtitles or dubbed in another language
Master DVD, Blu-ray
QT ProRes raw file (i.e. uncompressed)
MP4, QT file
DCDM file
MultiLab lets you archive your projects on LTO tapes as well as the studio disk array for a period of up to 6 months from project completion.
The studio also offers making opening and end credits, and subtitling.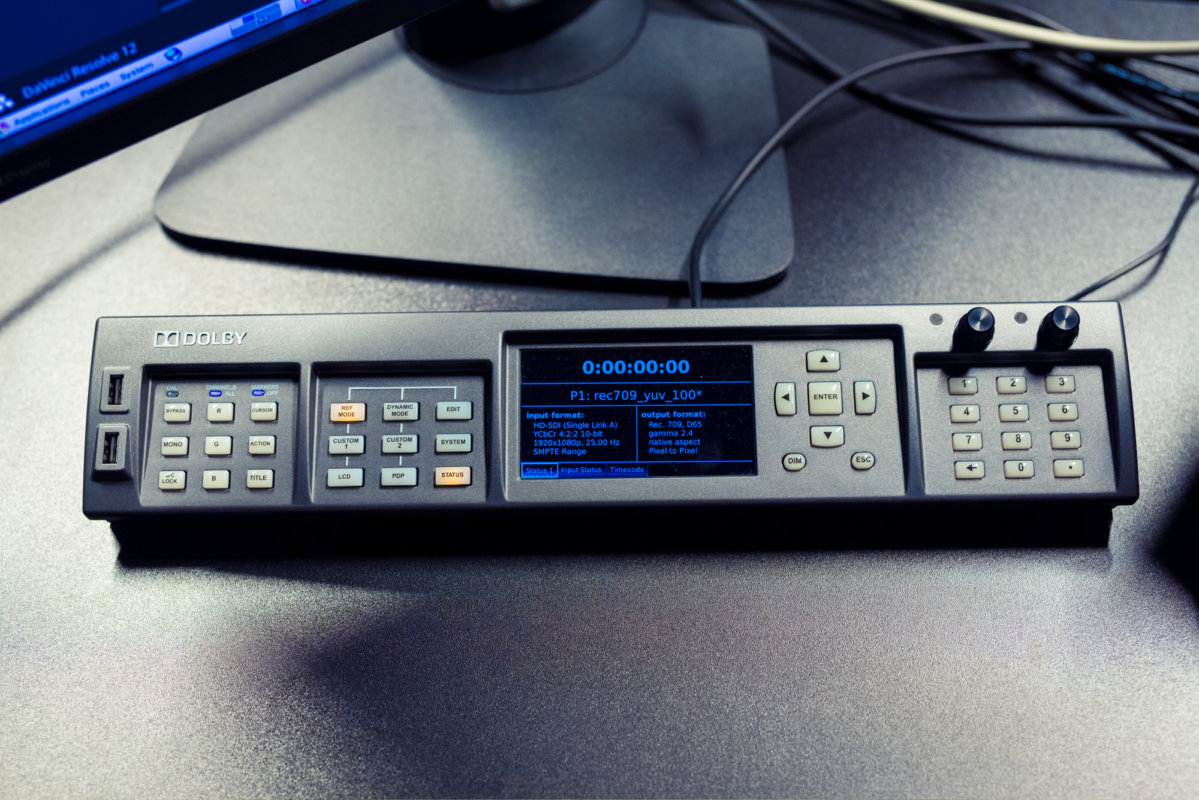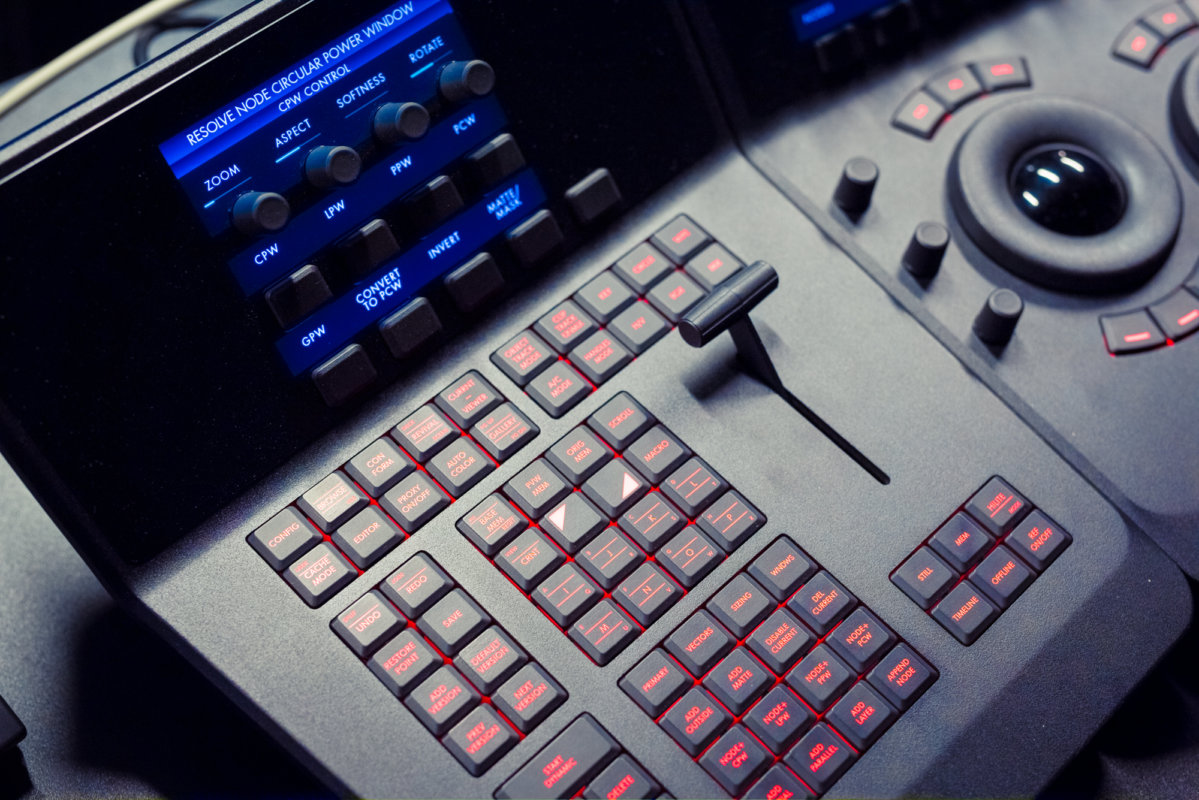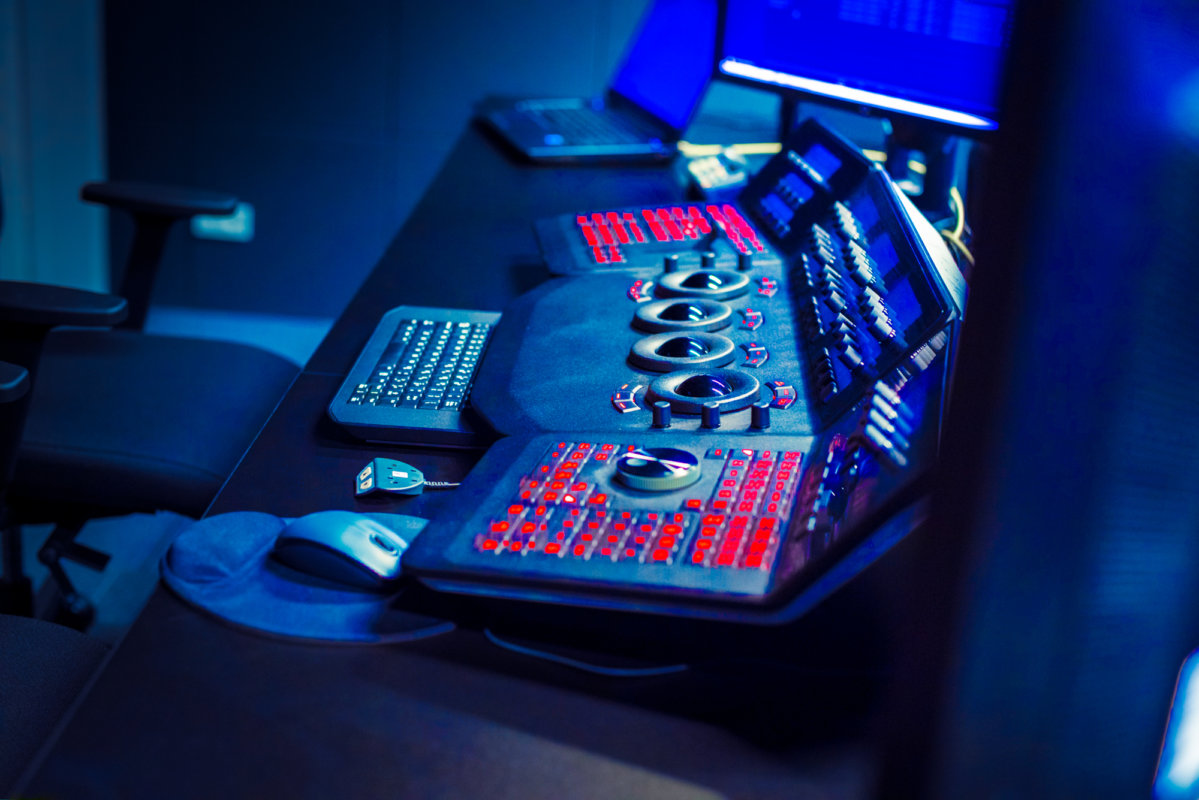 phone 12 640 19 40
fax 12 640 19 45
Krakowski Park Technologiczny sp. z o.o.
ul. Podole 60
30-394 Kraków
NIP 675-11-57-834