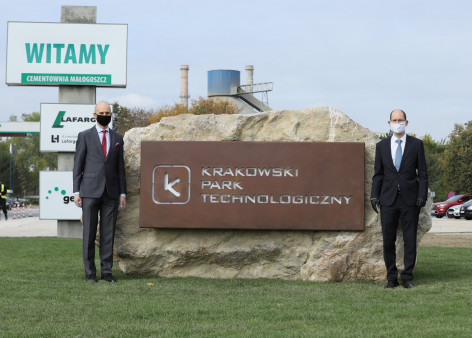 LafargeHolcim will invest over EUR 100m to upgrade the Małogoszcz cement plan
09.10.2020
LafargeHolcim, a global manufacturer of construction materials, will invest more than EUR 100 million in the upgrading and reconstruction of the Małogoszcz Cement Plant. The modernisation will increase the technical efficiency of the plant and minimise its environmental impact by reducing CO2 emissions by about 20% per year, as well as by reducing its energy consumption by a third. Part of the investment will be carried out in cooperation with the Kraków Technology Park within the Polish Investment Zone. The works will start this year, and are planned to be completed in 2023.
Future Factory Showroom in Kraków: additional space for the industrial sector opens. What can you see?
07.10.2020
The showroom of a hub4industry factory of the future opened on 6 October. It is a space designed by experts and practitioners of new technologies to demonstrate the key areas of what is known as Future Factory, that is a modern production enterprise with industrial smart robotisation, reliable wireless network, smart analysis, flexible logistics, and cybersecurity.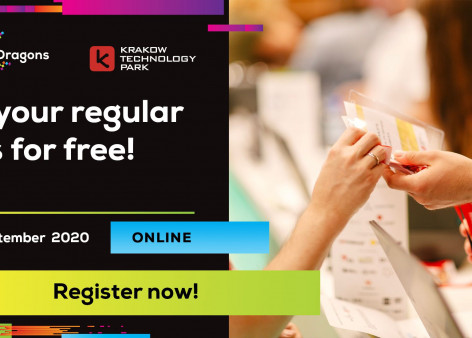 Digital Dragons 2020 is full of surprises
03.09.2020
Get your regular pass for free. It provides access to all lectures, panels and live Q&A, virtual expo booths and Digital Dragons Awards Gala.
If you want to arrange a business meeting, we got you covered – a business pass is at 50% discount.
Join us!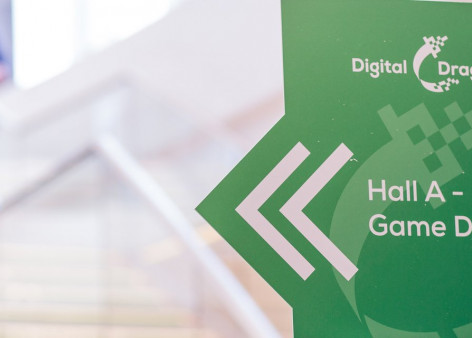 Digital Dragons agenda
31.08.2020
Digital Dragons announced its official agenda. A week ago the conference, organized by Kraków Technology Park presented their next wave of speakers, and now we get to see it's the full programme, that going to take place between the 15 and 18 of September.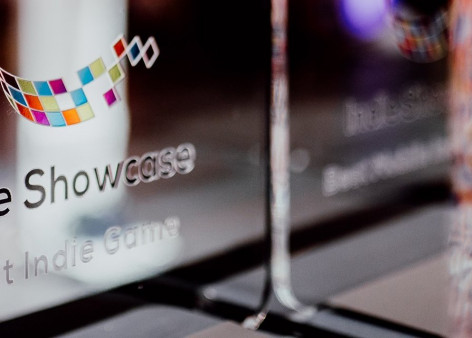 Indie Showcase finalists from 38 countries!
26.08.2020
As many as sixty-six games picked by the jury in the result of their voting are qualified to participate in the Digital Dragons Indie Showcase on 15-18 September – a competition organized annually by Kraków Technology Park as a part of Digital Dragons conference. The co-organizer of this year's contest is Walkabout Games. Indie Showcase 2020 Partners are Valve, GOG.COM and AMD (Award Sponsor).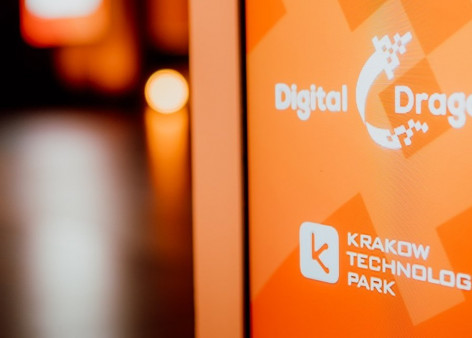 Next wave of speakers – Digital Dragons 2020!
24.08.2020
This year's Digital Dragons will be the 9th edition of the conference organised by Kraków Technology Park. It will take place online from the 15th to 18th of September and among the notable speakers are Darkes Dungeon creator Chris Bourassa, Randy Varnell Borderlands creator. Amanda Kruse from Hivemind, and a strong representative from Remedy. Now, this noble group joins Garry Schyman, BioShocks score creator, Austin Wintory, responsible for the music to Journey and Banner Saga.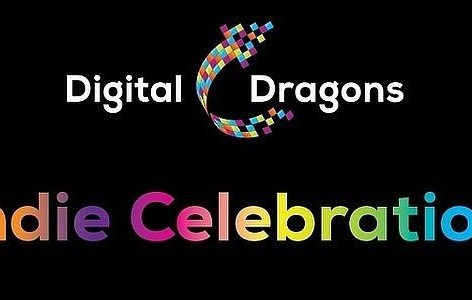 Digital Dragons Indie Celebration winners
18.05.2020
Ghostrunner of Krakow's One More Level studio turned out to be the best game of the indie games competition organized by Krakow Technology Park in cooperation with Walkabout, Steam and AMD.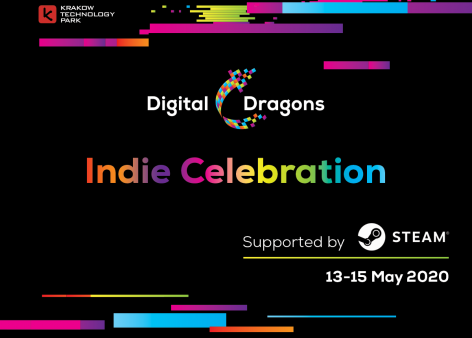 Digital Dragons is organizing an event on Steam
20.04.2020
From 13th to 15th of May Digital Dragons, Valve and Walkabout Games are holding an online Indie game showcase on Steam. Fifty indie titles will be showcased on a special Steam page, with demos, streams, and interviews through all 3 days. On the last day a virtual award ceremony will be held – awarding best games with a 1st, 2nd and 3rd place, alongside a community vote award.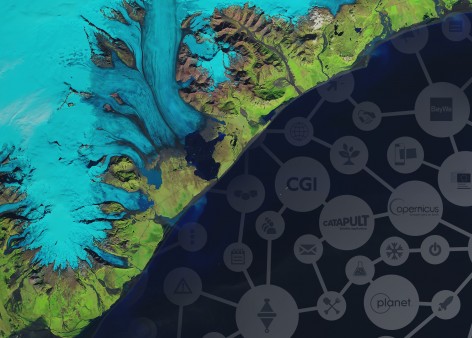 Copernicus Masters
15.04.2020
Krakow Technology Park as a Copernicus Masters Regional Associate 2020 is proud to announce start of the leading innovation competition for commercial Earth observation. Open for submissions until 30 June 2020, the competition awards prizes to innovative solutions, services, and business concepts that use Earth observation data to solve important societal and environmental challenges.
phone 12 640 19 40
fax 12 640 19 45
Krakowski Park Technologiczny sp. z o.o.
ul. Podole 60
30-394 Kraków
NIP 675-11-57-834