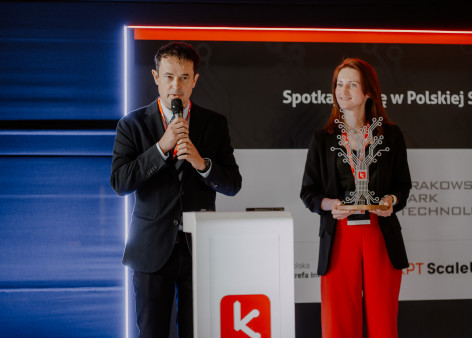 Royal Canin – the prize for the largest investment project conducted in 2021
29.06.2022
Royal Canin Polska is a recognised leader in dog and cat nutrition, and winner of the Kraków Technology Park Prize for the €100 million investment launched into the expansion of the most modern production facility with logistics and warehouse facilities in Niepołomice in 2021.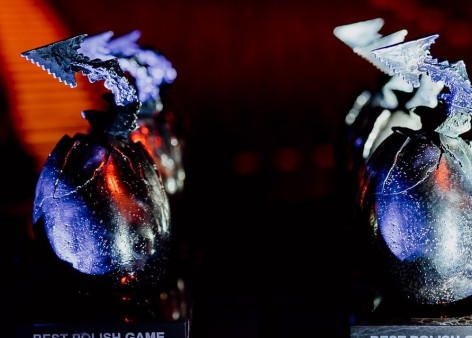 We know the winners of the Digital Dragons Awards 2021!
18.05.2022
The winners of the Digital Dragons Awards, the most prestigious prizes presented by the Polish video game sector, have been announced! The Medium (Bloober Team) is the winner of three statuettes in the Best Polish Game, Best Polish Game Design, and Best Polish Original Soundtrack categories. The Jury also recognised Here Be Dragons (Red Zero Games): Best Mobile Game, Papetura (Petums): Best Polish Game Art and It Takes Two (Hazelight Studios): Best Foreign Game.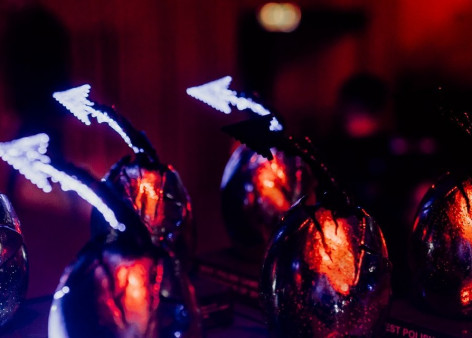 A unique, eclectic package of games – surprises among the Digital Dragons Awards nominees
24.03.2022
Giving out the Digital Dragons Awards – prestigious awards for the best games of last year which involve the entirety of Polish gamedev – are a mainstay of May's Digital Dragons conference, organized by the Kraków Technology Park.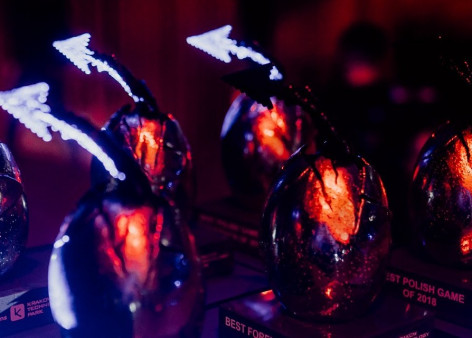 Nominations for 112 Operator, Shing! and Ghostrunner, Cyberpunk 2077 and Carrion
14.07.2021
Digital Dragons Awards are prestigious gaming industry awards awarded in six categories: Best Polish Game, Best Polish Game Design, Best Polish Game Art, Best Polish Mobile Game and Best Polish Game Original Soundtrack. Polish developers also choose the nominees for Best Foreign Game.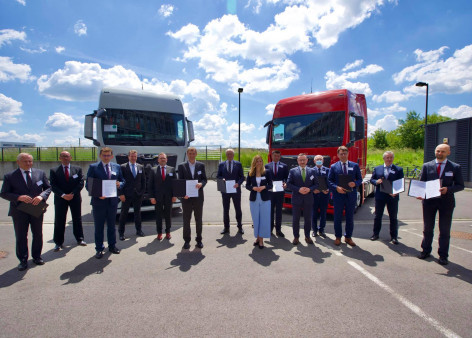 €95 million to be invested by MAN in Małopolska!
10.06.2021
€95 million is the value of the new investment by MAN Truck & Bus SE, supported by the Polish Investment Zone in Niepołomice. The memorandum of understanding was signed at the Kraków Technology Park (KPT), and MAN received the decision about support from Prime Minister Jarosław Gowin.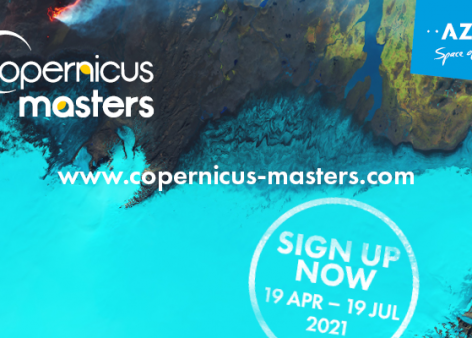 Galileo and Copernicus Masters Open for Submissions until 19 July 2021
25.05.2021
The next round of the Copernicus Masters and Galileo Masters innovation competitions are now open! Prepare and apply to the biggest Earth Observation and Satellite Navigation competitions Register and find out how you can win cash prizes and more.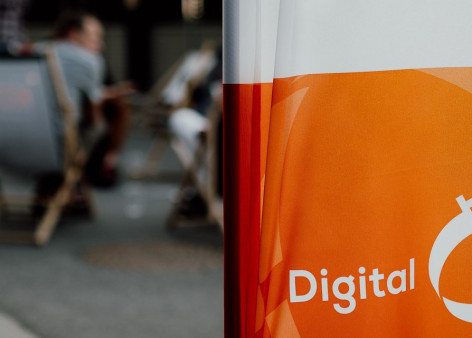 We know the winners of Digital Dragons Indie Celebration 2021!
20.05.2021
2021 editions of Digital Dragons Indie Celebration and Business Meet Up are over. Events hosted by Kraków Technology Park, dedicated to game developers, publishers, investors, other industry professionals and indie games enthusiasts attracted people from all over the World. Community and jury decided which games deserve to be honored with a special Digital Dragons Best Indie Games Awards and 247 development studios, 115 publishers and 36 investors were networking for two days of Business Meet Up.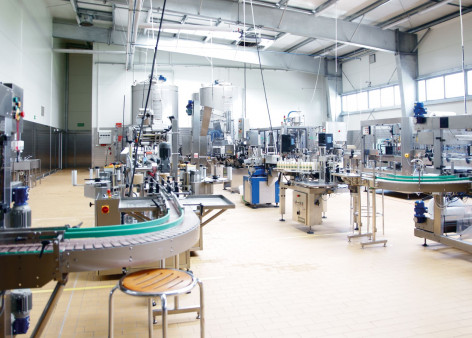 Małopolska businesses opt for modern technologies
12.04.2021
Extension of the plant, modernisation of the production line, and purchase of equipment – all these are possible thanks to support decision from the Polish Investment Zone. J.A. GĄSKA, Huzar, and Saint-Gobain HPM Polska are the three successive enterprises will now use these opportunities.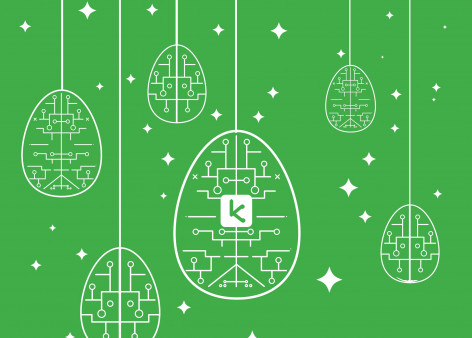 Happy and peaceful Easter!
02.04.2021
phone 12 640 19 40
fax 12 640 19 45
Krakowski Park Technologiczny sp. z o.o.
ul. Podole 60
30-394 Kraków
NIP 675-11-57-834