New zones, same help for businesses
The proposed changes are to replace public aid that entrepreneurs operating in the special economic zones have so far received on the grounds of the permits for business activity within the zones, issued by the companies managing them.
The proposed changes can be condensed to three points:
Decisions about the support that will replace the issued permits will be granted to entrepreneurs for a specific time (10, 12 or 15 years)
This in practice means fulfilment of the request to extend the operation of the zones into infinity, frequently put up by the business environment. The zones were to cease their operation in 2026. Thus, the entrepreneurs who were issued permits in 2013 were supposed to use public aid for 13 years, while those who were granted theirs in 2017 – only for nine years. The proposed system removes this inequality, and makes investor decisions independent of the moment when the zones will terminate.
Whole Poland will be the zone
This means that the entrepreneur no longer has to invest in the territory over which the status of a special economic zone has been extended to receive public aid in the form of tax relief. Investment can take place anywhere, if at the same time the entrepreneur applies to one of the 14 companies managing the zones (managing the special economic zones according to the current legislation), and request the Decision to support.
New criteria                                                                                    
The criteria necessary to receive the Decision to support will now depend on the investment outlay, investment quality, and location of the investment.
The value of regional public aid granted to business doesn't change. In Małopolska it is still going to be:
35% for large
45% for medium, and
55% for small businesses.
Just like now, the assistance will be calculated from the investment outlay incurred or two-year costs of the new jobs offered.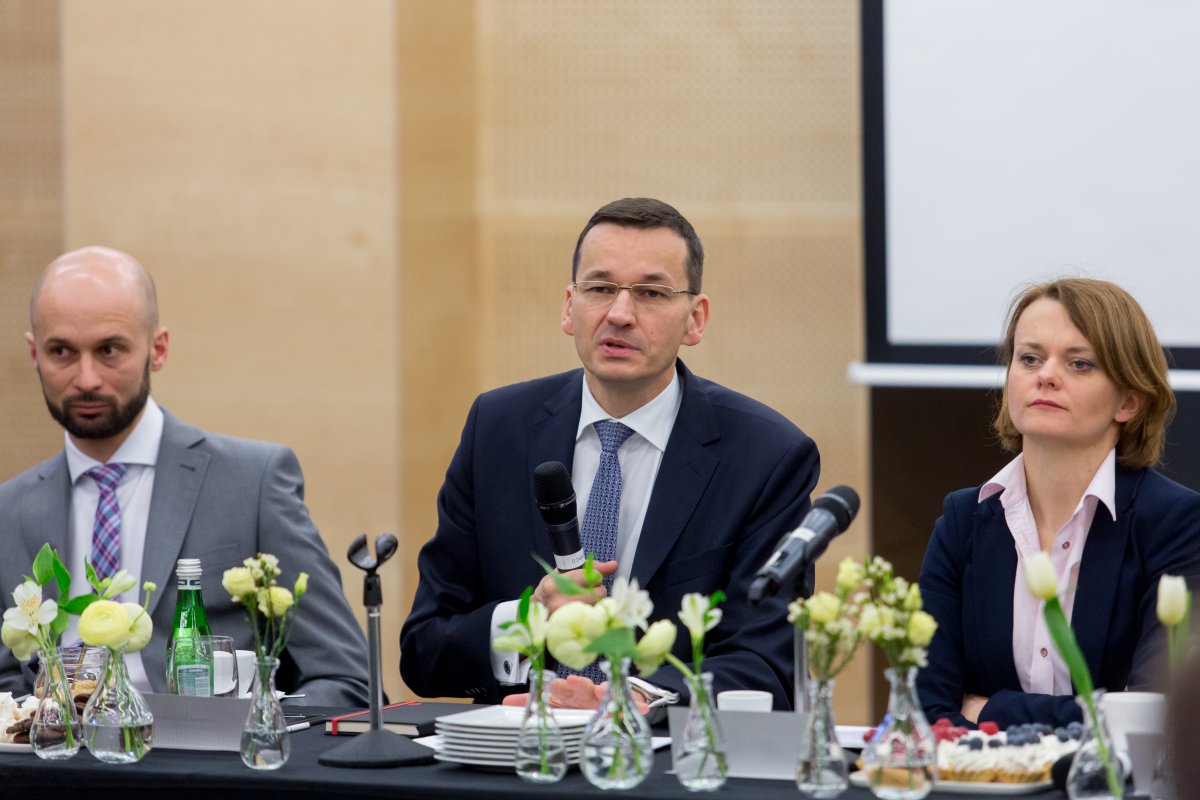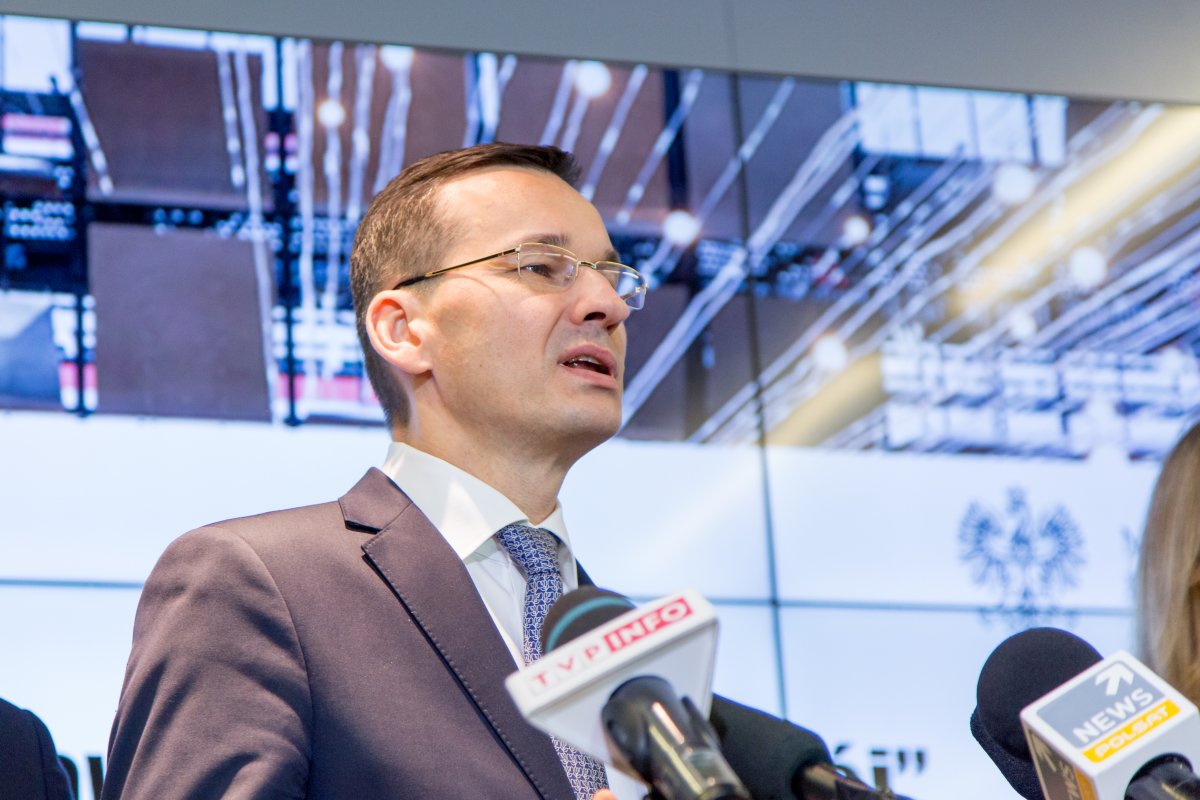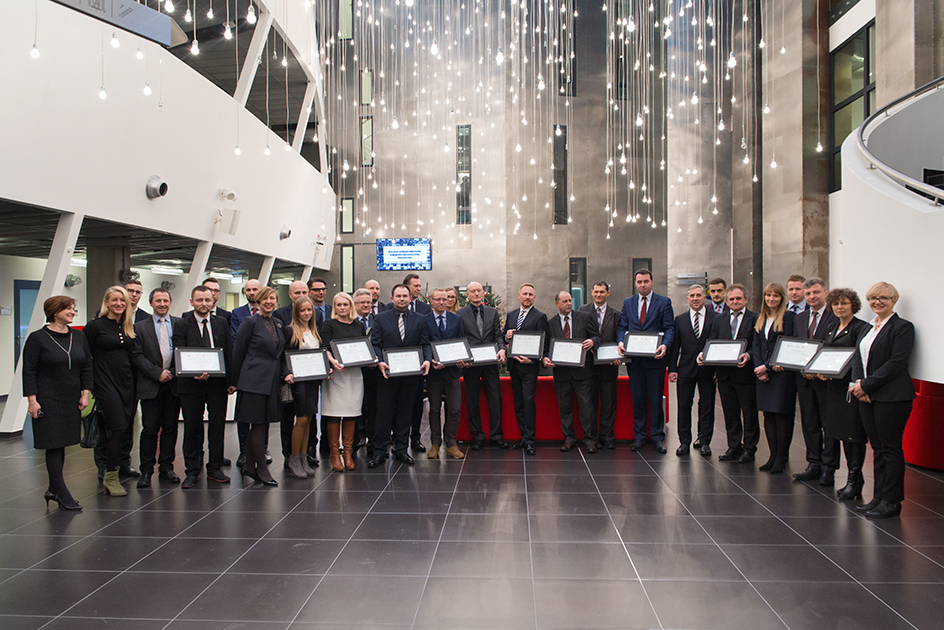 phone 12 640 19 40
fax 12 640 19 45
Krakowski Park Technologiczny sp. z o.o.
ul. Podole 60
30-394 Kraków
NIP 675-11-57-834