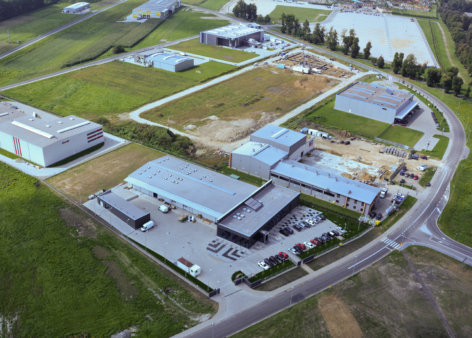 The regulation on state aid was published
06.09.2018
Yesterday, the Council of Ministers Regulation on public aid for the implementation of new investments entered into force. Entrepreneurs may now apply for this type of support.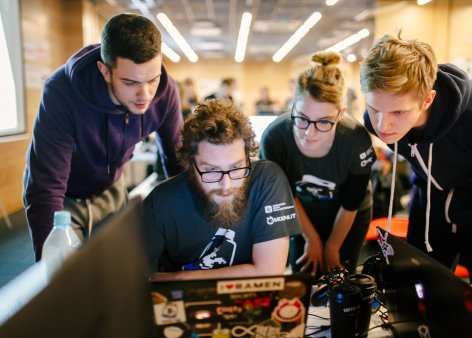 Digital Dragons business incubator is recruiting
28.08.2018
The business incubation programme for the gaming industry has started! Beginer studios creating computer games please apply.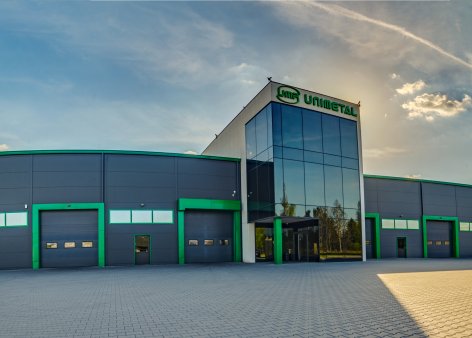 New investor in sse – Unimetal Rec
31.07.2018
Unimetal Rec from Trzebina received the permit to conduct business activity in the Kraków special economic zone. The company will carry out pharmaceutical quality tests. The company will invest at least PLN 8,670,000.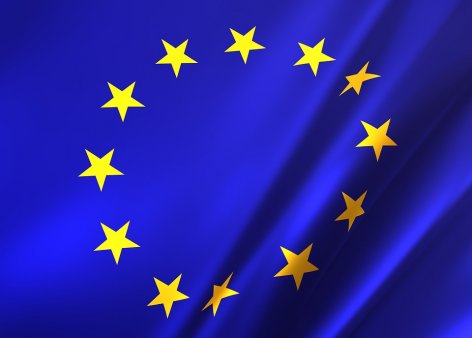 New project: Society in Innovation and Science through CODEsign (SISCODE)
24.07.2018
We have started the implementation of another project financed from the Horizon 2020 program – the Framework Program for Research and Innovation. The aim of the project is to examine how innovative solutions are co-created, in terms of public involvement, as well as responsible research and development. SISCODE in numbers: 40 ecosystems of creating social innovations compared, 15 analyzed in detail, with the cooperation of partners from 13 European countries.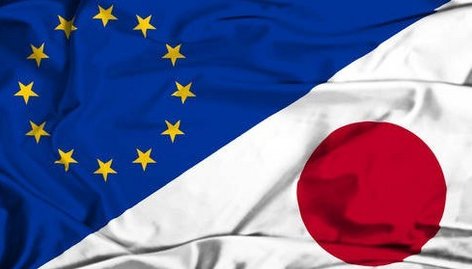 Free trade agreement between the EU and Japan
23.07.2018
The Free Trade Agreement between the European Union and Japan was signed on July 17 in Tokyo. The effect of the agreement will be the elimination of trade tariffs and a number of other regulatory barriers. The Krakow special economic zone already serves branches of two Japanese concerns: Mabuchi Motor Poland and Nidec Motors and Actuators. We invite new investments from Japan.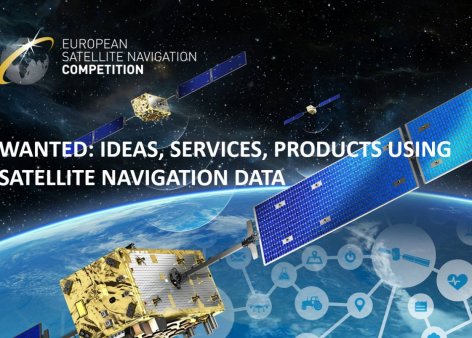 European Satelite Navigation Competition (ESNC)
05.07.2018
European Satellite Navigation Competion (ESNC) is the largest competition in the world involving the use of satellite data. As a partner of the Polish edition of this event, we invite you to an information meeting on Monday, July 16.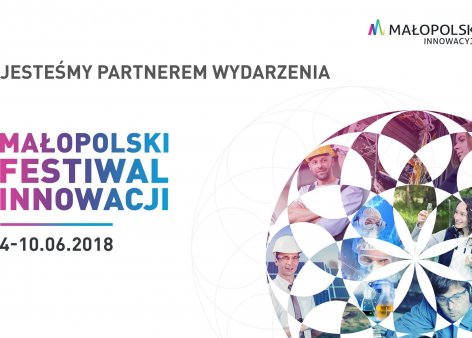 Can games generate social innovations?
06.06.2018
Can games generate social innovations? How games development can be supported, so that the developers want to create such solutions? We invite you for a coffee, cake and discussion, on Thursday, June 7th, at Crico Cafe at ul. Nadwiślańska. The event is part of the Małopolska Festival of Innovation.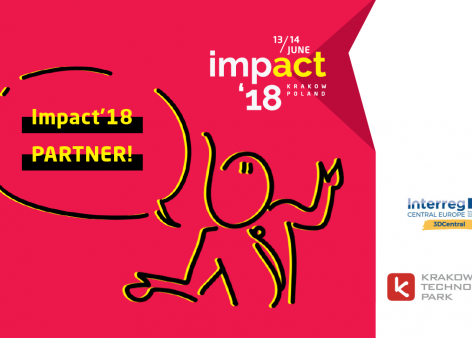 KPT at Impact'18
06.06.2018
KPT invites you to Impact'18 conference. We will lead a discussion panel "3S: Smart Growth. Smart Economy. Smart Factory". We will also present new special economic zone regulations and best Industry 4.0 practices. See you at workshop stage I from 16.00 on June 13th.
Satellite technologies experts gather at KPT
15.05.2018
We have gathered a group of experts who operate in the field of satellite technologies and want to share their knowledge and experience. Get the full Space 4.0 conference program: Solution from the Sky.
phone 12 640 19 40
fax 12 640 19 45
Krakowski Park Technologiczny sp. z o.o.
ul. Podole 60
30-394 Kraków
NIP 675-11-57-834